Experience the magic of summer at The English Theatre! Our 2nd Summer Festival is back and bigger than ever! Get ready to be transported to a world of excitement, entertainment and joy.
With a diverse lineup of live music, theatrical performances, and interactive activities, this festival is the perfect opportunity to create unforgettable memories with your friends and family.
Don't miss out on the chance to be part of the most talked-about event of the season. Book your tickets now for The English Theatre's 2nd Summer Festival and get ready to soak up the summer like never before!
6 – 9 June
Get ready for a night of laughter, excitement, and drama at our Theatre with "The CO-OP." This critically acclaimed production takes you on a journey through the ups and downs of a dysfunctional acting agency run by three unlikely characters.
7 – 9 June
Unleash your improvisation creativity with the two impro workshops IMAGINATION TRAINING (7 + 8 June) and LONG FORM IMPROV (9 June). Both workshops are hosted by the Make It Beautiful Company – professional instructors straight out of London.
10 + 11 June
Ladies and Gentlemen, prepare to be transported back in time to the golden era of crooning with our Sinatra evening at The English Theatre! Get ready to relive the magic of Frank Sinatra's timeless classics as the talented Tam Ward and his trio take the stage to pay homage to one of the most iconic entertainers of all time.
13 – 15 June
Experience the laughter and joy of live improvisational comedy with ENGLISH LOVERS! This talented group of performers brings a unique blend of wit, humor, and charm to the stage, delivering unforgettable shows that will leave you in stitches. Whether you're a fan of British humor or just love to laugh, ENGLISH LOVERS are the perfect choice for your next night out.
16 – 18 June
After a successful run of shows in the UK, National Theatre actors Tracey Ann Wood and Jonny Magnanti are bringing John Godber's Happy Jack to The English Theatre of Hamburg. One of Godber's earlier works, Happy Jack has found itself relevant and powerful again as it shows a fascinating snapshot of a time and community that no longer exists and an emotional, moving look at a lifestyle that will never be with us again.
18 June
Get ready for a night of laughter and musical nostalgia! Christina Fry of London and Lynelle Jonsson of New York City present "Westend Stars meet Hollywood Divas". Discover the captivating music of the greatest European and American divas including Elaine Paige, Judy Garland, Barbra Streisand, Julie Andrews, and more!
22 October 2023
An evening of entertainment with the renowned Scottish baritone, Richard Morrison. ...
View Details
26 November 2023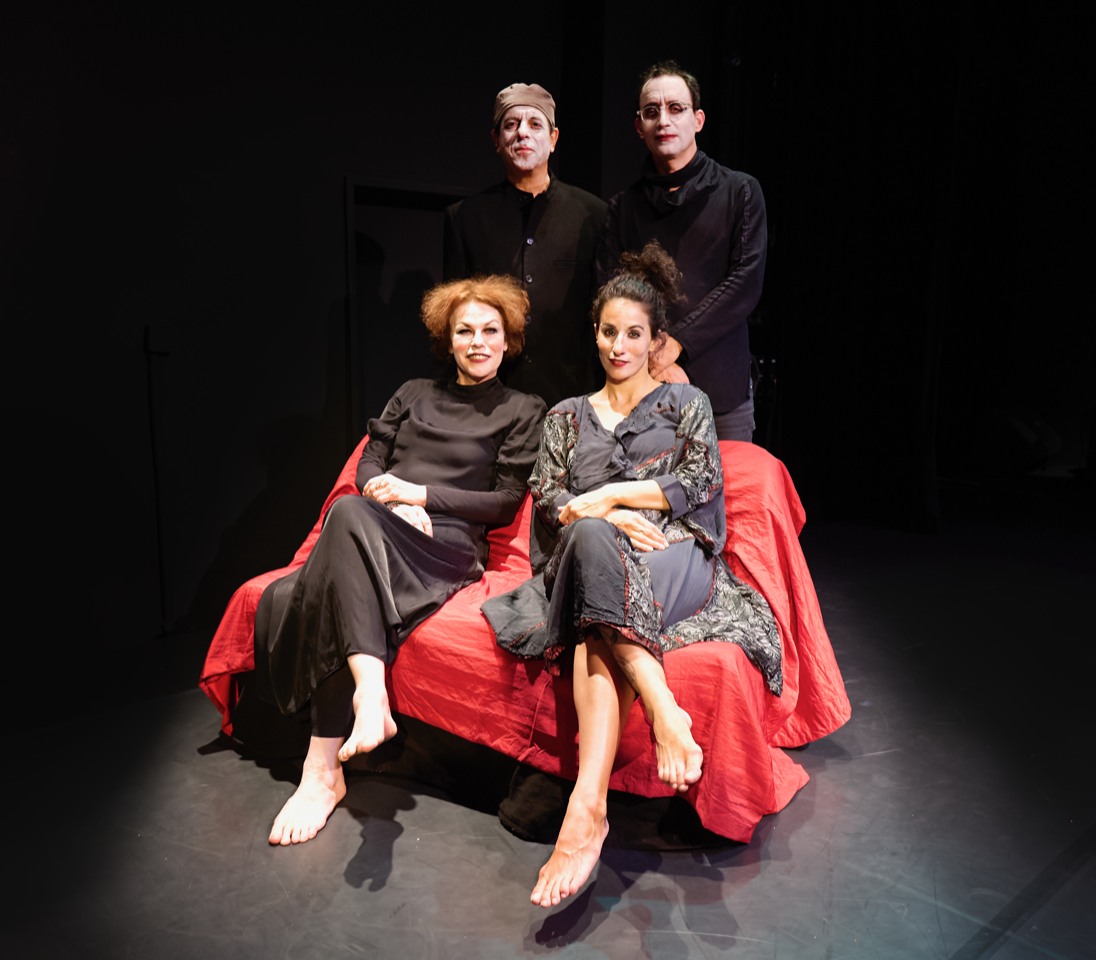 The jewish dancer Valeska was a phenomenon: In the 1920s, she became world-famous and launched an international career as a dancer and anti-performance artist. In 1933, she fled from the Nazis via a circuitous route to America, where she caused a sensation with her nightclub "beggar's bar" in New York. ...
View Details
10 December 2023
An enchanting evening with the world-renowned classical coloratura soprano Caroline Bruker. In her Christmas concert, she invites us on a journey through the most beautiful musical highlights, including arias by Händel, Mozart, and Bach. ...
View Details
07 January 2024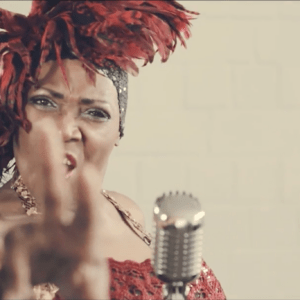 Joanne Bell is returning to our stage to perform her new program. A selection of Blues, Jazz, and ...
View Details
25 February 2024
For Black History Month, we have invited the talented singer-songwriter Marshall Titus and his program "Legacy: The ...
View Details
17 March 2024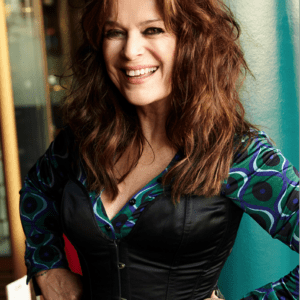 In 2020, the versatile and successful Hamburg artist Caro Fortenbacher celebrated her 40th stage anniversary and ...
View Details
20 October 2024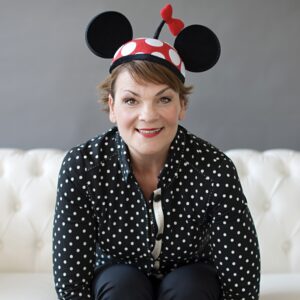 Gayle Tufts is an entertainer, author, singer, commentator, and "Germany's best-known American." (Stern Magazine) She writes ...
View Details
No event found!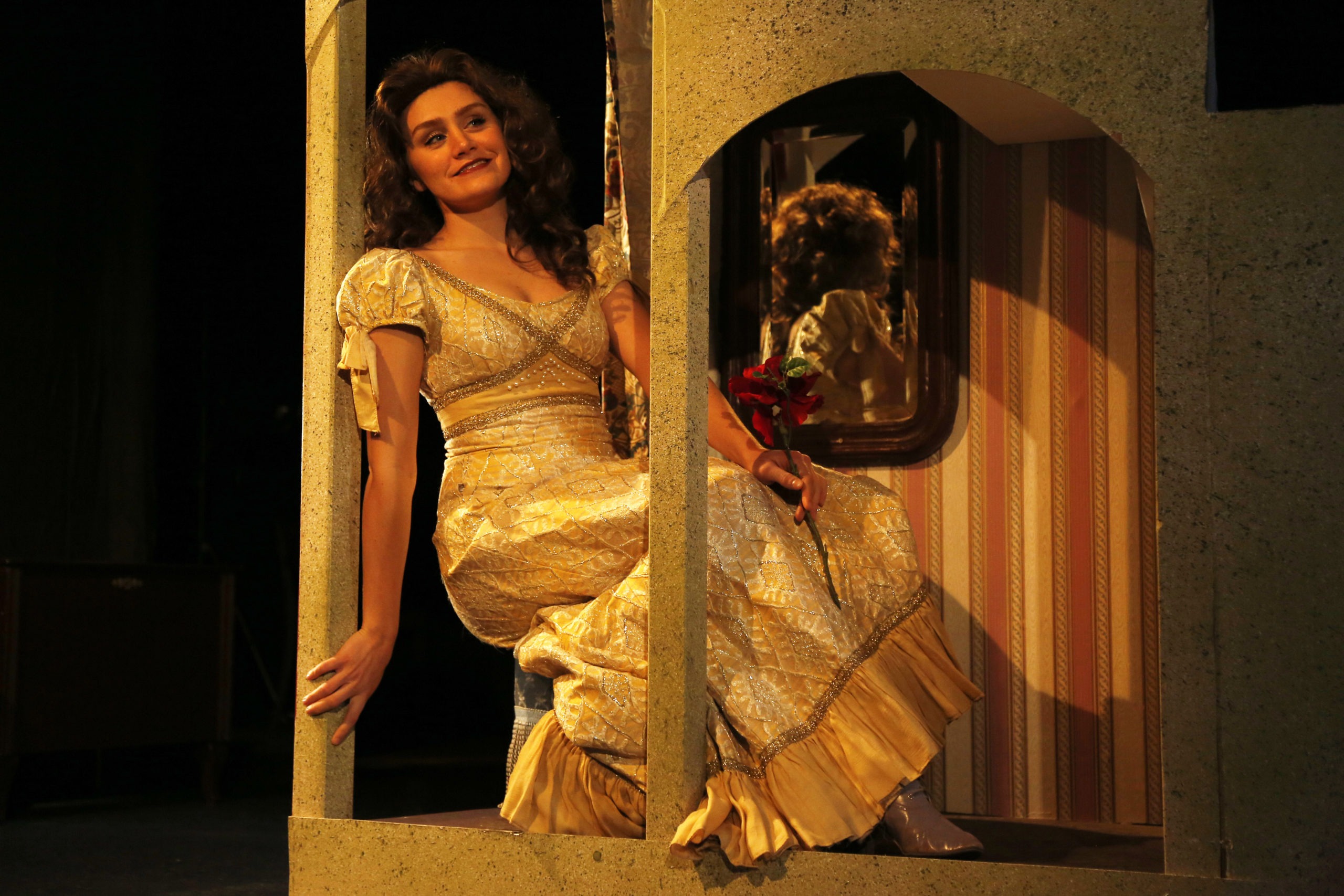 Become a patron of the arts
We need your support to keep doing what we're doing. With your donation the theatre will continue to bring you excellent productions and thrilling shows!