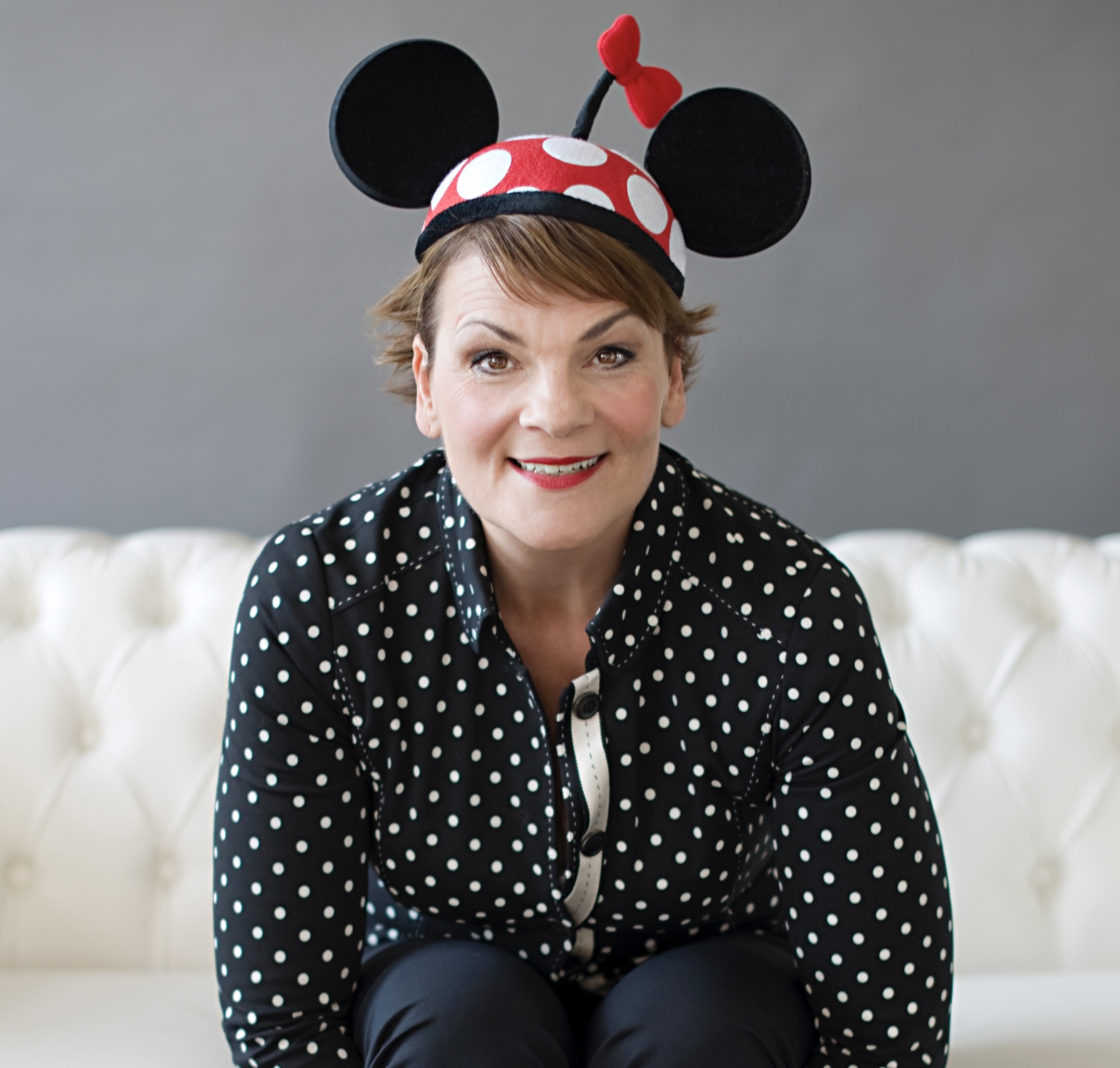 Gayle Tufts – Home.Sick
Gayle Tufts is an entertainer, author, singer, commentator, and "Germany's best-known American." (Stern Magazine) She writes and produces her own shows, and performs in theaters and at festivals throughout Germany, Austria, and Switzerland. Tufts is the inventor of "Dinglish," a poetic and pointed mix of German and English. No one can mix German and English so beautifully.
Her shows are a blending of languages, cultures, and genres – music, comedy, and choreography to celebrate the absurd wonders of everyday life. Tufts uses the American tradition of storytelling, autobiographical stories, and observations to tell her life as a transatlantic bridge builder. Tufts' performances are an uplifting celebration of German-American Friendship, in all its complexity.
The ETH is happy to welcome Gayle back to the stage!