Welcome to the second annual Summer Festival at The English Theatre of Hamburg! We are thrilled to be hosting this exciting event once again, bringing together a diverse range of performances and activities to celebrate the summer season. From theatre productions to musical performances, from workshops to improv shows, there is something for everyone to enjoy. We are looking forward to sharing this unforgettable experience with you, and hope that you will join us in celebrating the arts and culture of Hamburg. Let the festivities begin!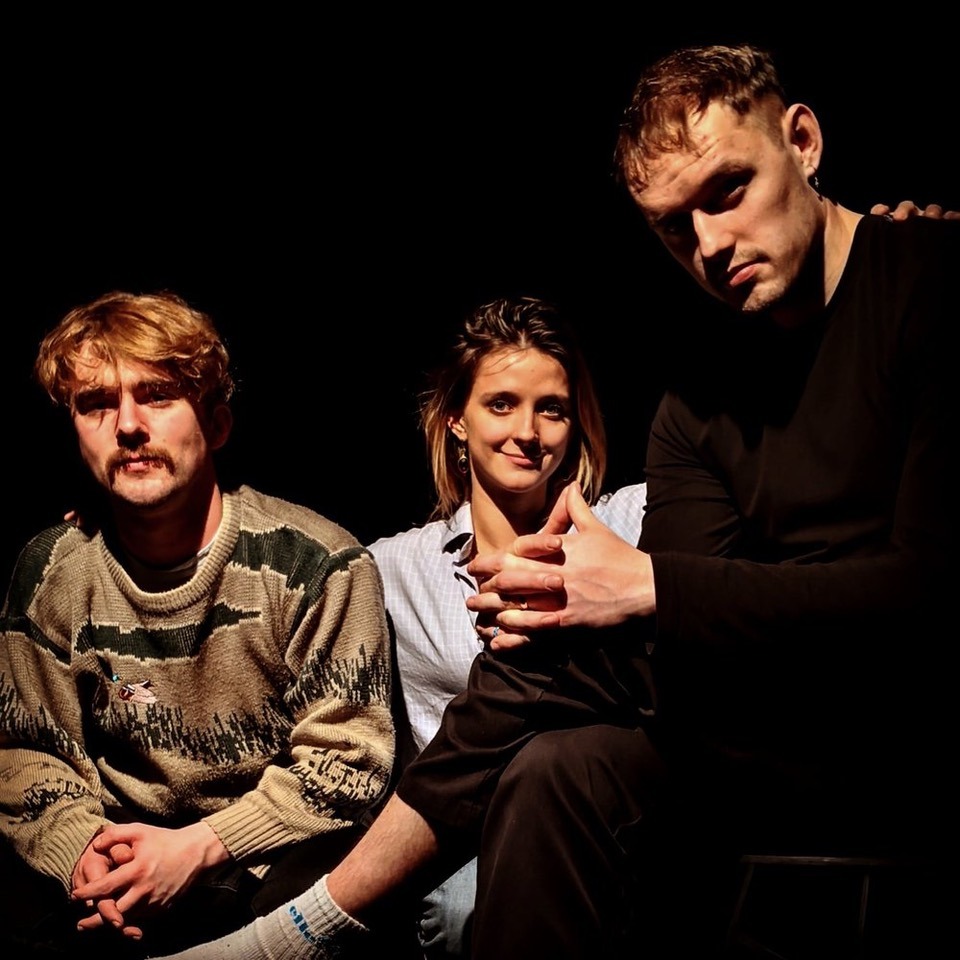 Are you ready to take your improvisation skills to the next level? The "Imagination Training" workshop from Make It Beautiful Company is the perfect opportunity to do just that! Our experienced instructors will guide you through a variety of exercises designed to help you unlock your inner creativity and improve your ability to think on your feet.
Are you looking for a new challenge in your improvisation journey? Make It Beautiful Company's "Long Form Improv" workshop is the perfect opportunity to take your skills to the next level. Led by experienced instructors, this workshop will guide you through the art of long-form improvisation, helping you craft engaging and dynamic performances that will leave your audience captivated.
Check out our lineup here!
Have a peek at our show
HAPPY JACK by John Godber with
NATIONAL THEATRE's Jonny Magnanti and Tracey Wood!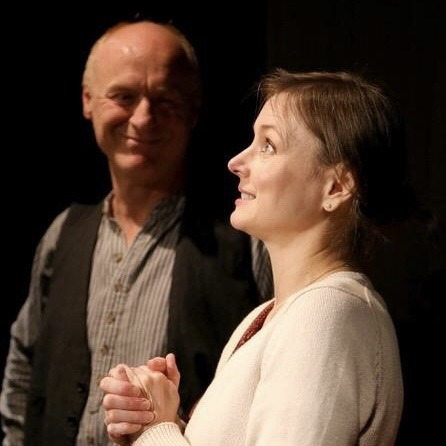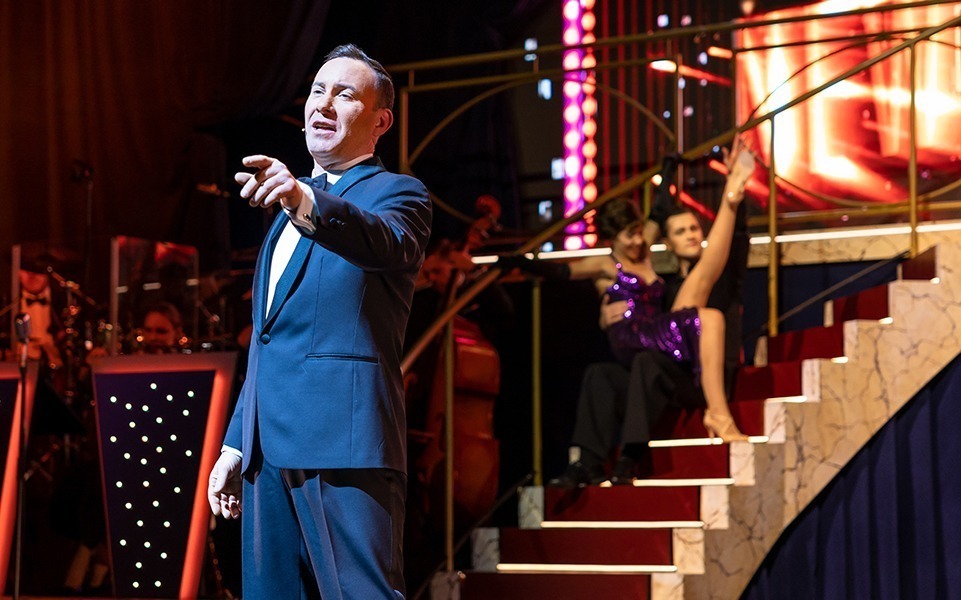 After a sold-out show,
we are utterly delighted
to welcome back the one and only Tam Ward to the ETH!
With his show
SINATRA – THE VOICE he has amazed audiences all over.
Don't miss out on this limited run
only on the 10th and 11th of June!
News from our productions
Outstanding british talent directly from London – West End in Hamburg
Welcome to the English Theatre of Hamburg. We are a private, professional theatre – the first English language theatre to be founded in the whole of Germany. Let us introduce you to first-class plays in productions that match the high standards set by London's West End.
You're excited about your coming visit at the English Theatre and want to have a sneak peek? Sure, no problem! Enjoy this little trailer to get in the mood for an evening of authentic British and American theatre!
Keep up to date with our newsletter
Never want to miss any news from the ETH? Make sure to sign up for our newsletter. This way you are always receiving the newest information and the best offers.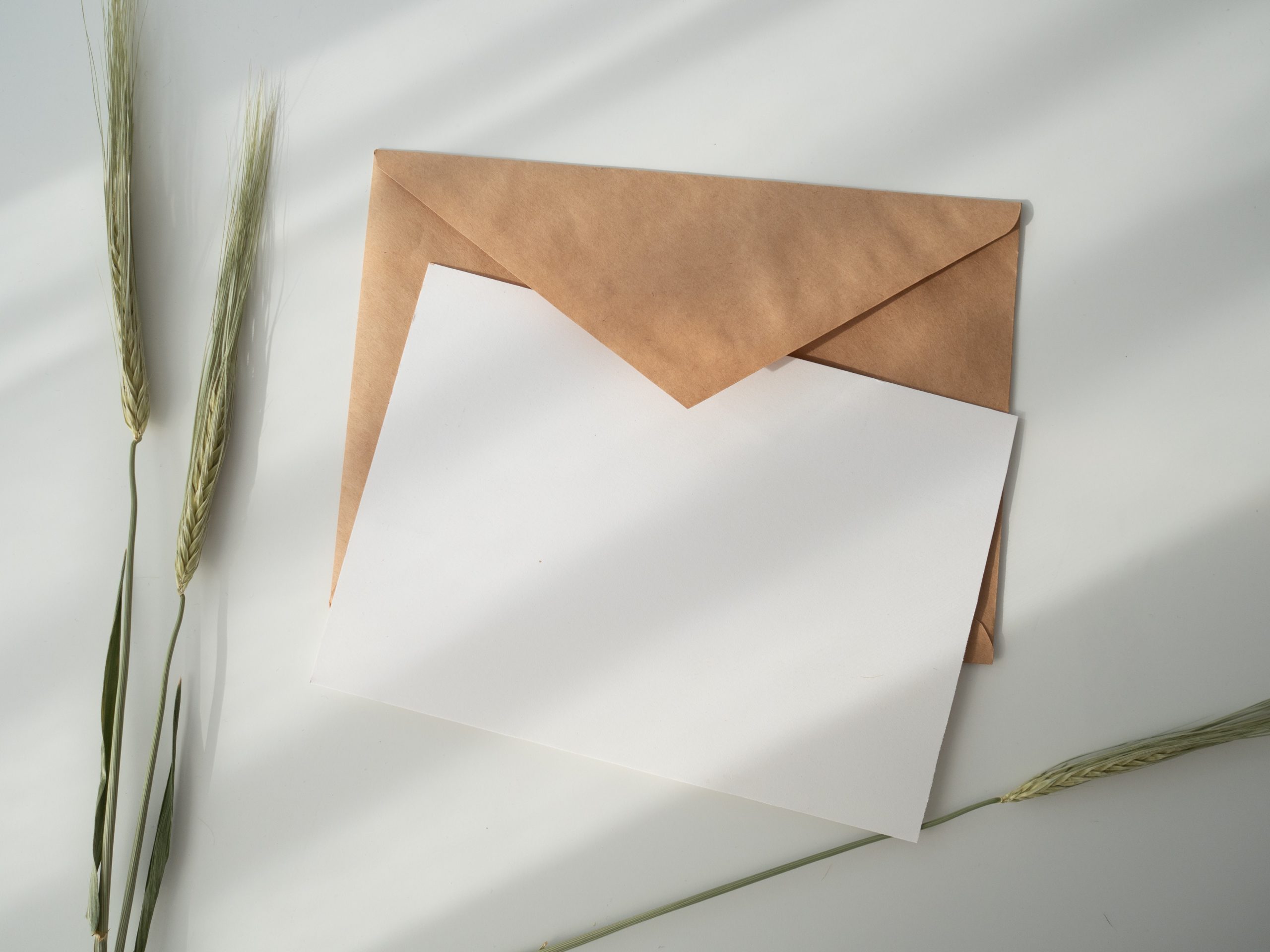 Become a patron of the arts
We need your support to keep doing what we're doing. With your donation the theatre will continue to bring you excellent productions and thrilling shows!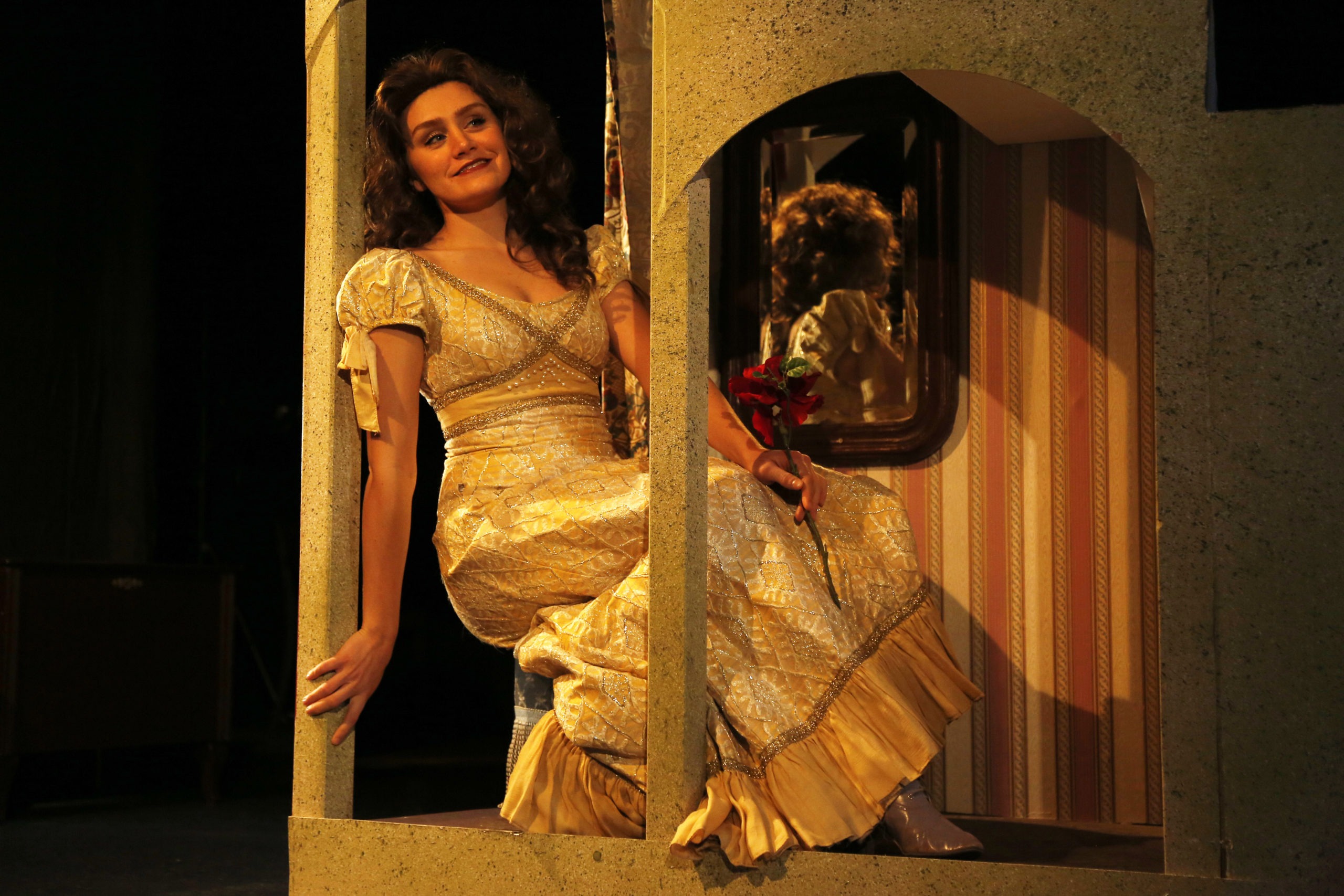 The English Theatre of Hamburg
1st floor of Hammonia Bad
Lerchenfeld 14
22081 Hamburg
Telephone (040) 227 7089
U-BAHN:
U3 to Mundsburg
BUS:
Busses 25, 172, 173 to Mundsburg
Bus 37 to Finkenau
You can find bus and bahn connections on the HVV website.
PARKING:
Hammonia Bad provides underground and overground parking starting at 18.00 hours for 2,– €