"Mal wieder geht das English Theatre mit einer großartigen Inszenierung in seine neue Spielzeit"
"Ein unterhaltsamer, intelligenter Abend. Zweieinhalb Stunden […] können blitzschnell vergehen."
"Bestform"
"Regisseur Clifford Dean glückte eine packend-einfühlsame, auf dem schmalen Grat zwischen Tragik und Komik wunderbar ausbalancierte Inszenierung. Langen Applaus gab es am Premierenabend für die feine Leistung des Ensembles"
Outstanding british talent directly from London – West End in Hamburg
Welcome to the English Theatre of Hamburg. We are a private, professional non-profit organization – the first English language theatre to be founded in the whole of Germany. Let us introduce you to first-class plays in the English language matching the high standards set by London's West End with exclusively flown-in British actors.
As the curtains rise on our 47th season, immerse yourself in an enchanting blend of theatrical brilliance. From historical dramas to thrilling mysteries, from intense character studies to vibrant musicals, our lineup promises to captivate your imagination and leave you yearning for more. Join us on this unforgettable journey as we celebrate the power and beauty of live performance in all its dazzling glory.
BEN BUTLER
by Richard Strand
directed by Clifford Dean
4 September – 4 November 2023
Preview performances on 4th, 5th and 6th September
A Civil War drama with laughs? It may sound a bit odd, but that's exactly what this unique play is – funny as well as intensely dramatic, with most of the humor stemming from the idiosyncrasies of the four characters. It's 1861, on the eve of the American Civil War. A runaway slave, Shepard Mallory, shows up at a Union-held fort in Virginia demanding refuge. But federal law compels the return of escaped slaves to their owners, which puts Major General Benjamin Butler, commanding officer at the fort, in the hot seat. Does he uphold the law when Major Cary of the Confederacy appears to collect Mallory? Or does he find a way to bend the law in the slave's favor? This critically acclaimed play is based on real historical characters and a real event that ultimately changed the course of American history.
Mal wieder geht das English Theatre mit einer großartigen Inszenierung in seine neue Spielzeit
THe hound of the baskervilles
by Steven Canny and John Nicholson
directed by Paul Glaser
20 November 2023 – 20 January 2024
Preview performances on 20th, 21st and 22nd November
If you enjoyed our production of The 39 Steps a couple of seasons ago, you'll love this adaption of Arthur Conan Doyle's legendary classic. It's been a huge hit both in the UK and abroad. The authors have taken the basic elements of the original story and turned them into a hilarious spoof for the stage. When Sir Charles Baskerville is found dead surrounded by the paw prints of a gigantic hound, the famous Sherlock Holmes, and his colleague Dr Watson are summoned to investigate. They hear terrifying tales of a monstrous beast haunting the neighbourhood, rumours of a family curse, and reports of a deranged killer on the loose. Scary stuff, all presented in an extremely amusing and suspenseful manner. And what makes it even more fun? It's done with just three actors playing all the roles!
LOBBY hero
by Kenneth Lonergan
directed by Clifford Dean
5 February – 6 April 2024
Preview performances on 5th, 6th and 7th February
He means well, but… This could very well describe our hero Jeff, a young security guard working the night shift in the lobby of a Manhattan apartment building. One night he learns about the possible cover-up of a criminal investigation involving his black supervisor, William, and a macho cop named Bill who frequently visits a prostitute living in the building. What does Jeff do with the information he's privy to? Does he keep his mouth shut and let the people involved in the situation work things out? That, as we soon discover, is not one of Jeff's strong points. In fact, it's his impulse to get involved and "do the right thing" that gets him into trouble. And it doesn't help matters that he gets a hopeless crush on Dawn, the cop's pretty female partner, even though he knows that the two officers are having an affair.
A masterpiece. The best drama, the best comedy, and the best romance of the year, all rolled into one.

– Time Out
EUROPEAN PREMIERE !
LIzard boy
by Justin Huertas
directed by Brandon Ivie
22 April – 22 June 2024
Preview performances on 22nd, 23rd and 24th April
This rock musical fantasy, in which all the actors not only sing but play various instruments as well, was recently a big hit at the Edinburgh Festival and in the US and UK.  It follows the story of Trevor, an insecure young man looking for love, who has lizard-like scales for skin due to a freak childhood accident. Because of his odd appearance, he only ventures outside during the annual festival where everyone is dressed up as lizards. On the internet he meets Cary, a young man who accepts him as he is. The two friends encounter a mysterious female singer named Siren, and are propelled into a mythological conflict in which a dragon-filled apocalypse threatens them and the entire world. Along the way, Trevor discovers that he is actually beautiful and has supernatural powers. Expect the unusual from this musical treat that was inspired by works such as X-Men and Spider-Man.
engaging, funny and empowering

– Broadway World
Become a patron of the arts
As a nonprofit organization, we rely on the support of our generous donors and sponsors to continue our mission of providing the highest quality theatre in the English language to our community in Hamburg and beyond. Help us keep on bringing the magic of outstanding British actors flown in straight from London! Join us in ensuring the future of The English Theatre of Hamburg by making a donation today! Your support will ensure that our vibrant culture continues to thrive and be enjoyed by audiences for years to come. Thank you for your generosity!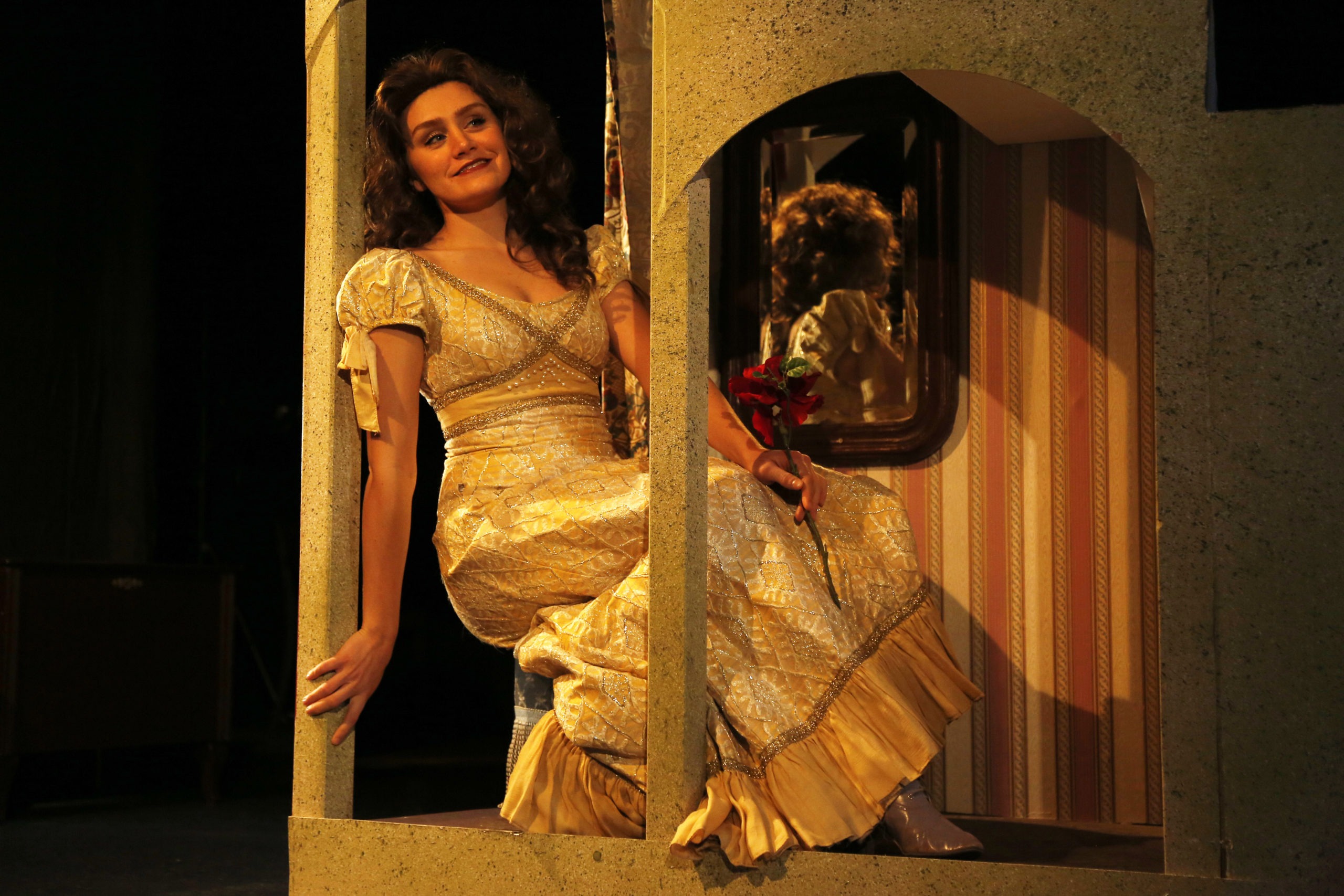 WATCH OUR NEW CINEMA TRAILER
News from our productions
You're excited about your coming visit at the English Theatre and want to have a sneak peek? Sure, no problem! Enjoy this little trailer to get in the mood for an evening of authentic British and American theatre!
Keep up to date with our newsletter
Never want to miss any news from the ETH? Make sure to sign up for our newsletter. This way you are always receiving the newest information and the best offers.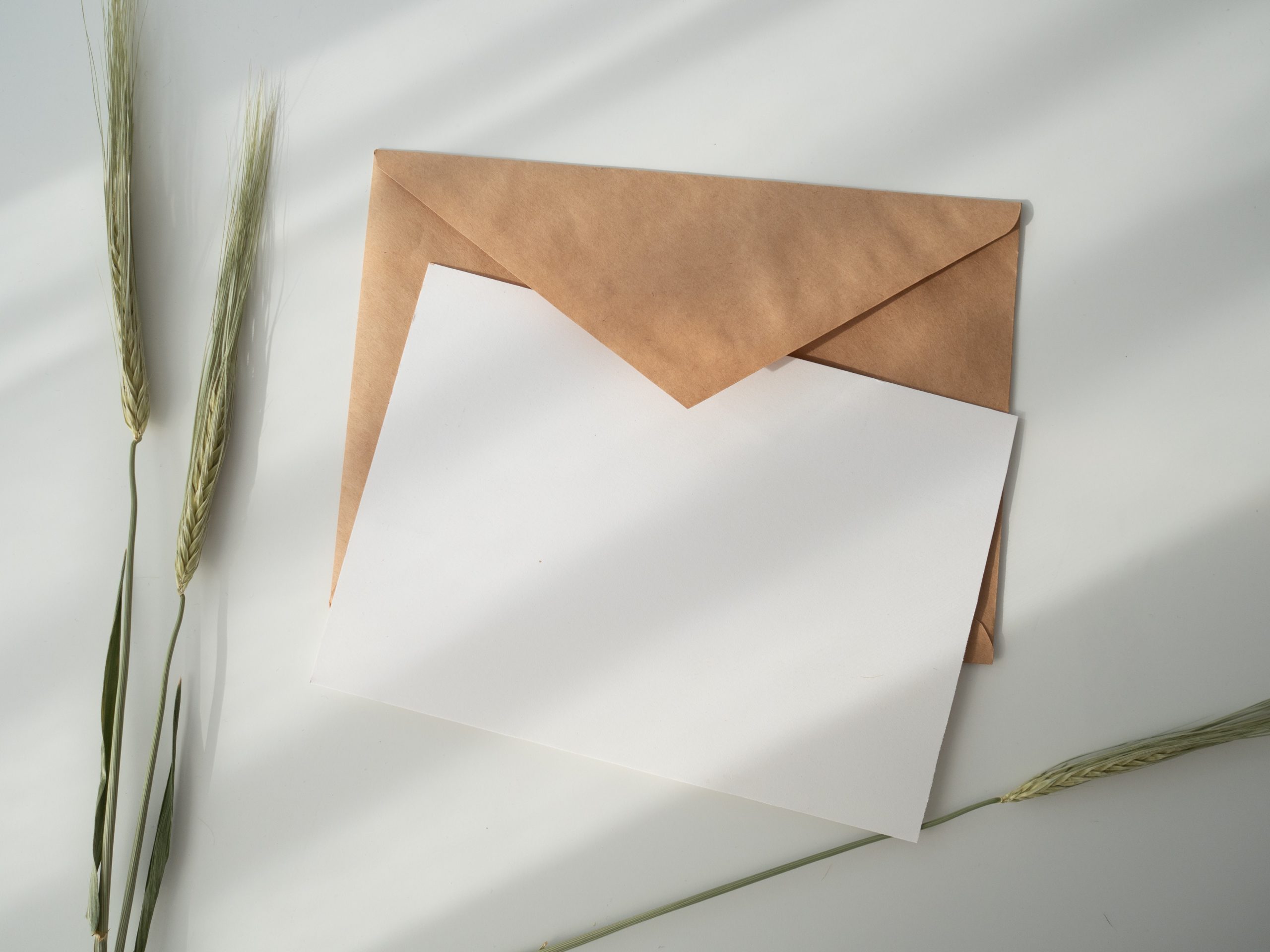 The English Theatre of Hamburg
1st floor of Hammonia Bad
Lerchenfeld 14
22081 Hamburg
Telephone (040) 227 7089
U-BAHN:
U3 to Mundsburg
BUS:
Busses 25, 172, 173 to Mundsburg
Bus 37 to Finkenau
You can find bus and bahn connections on the HVV website.
PARKING:
Hammonia Bad provides underground and overground parking starting at 18.00 hours for 2,– €