With the new season 2023/2024, the English Theatre of Hamburg is proud to present to you our new SUNDAY SPECIALS programme! Starting this September, there will be one SUNDAY SPECIAL performance on a selected Sunday each month.
SUNDAY SPECIAL guests also get a reduced price when purchasing a ticket for the current production playing the same Sunday afternoon before the special.
22 October 2023
An evening of entertainment with the renowned Scottish baritone, Richard Morrison. ...
View Details
26 November 2023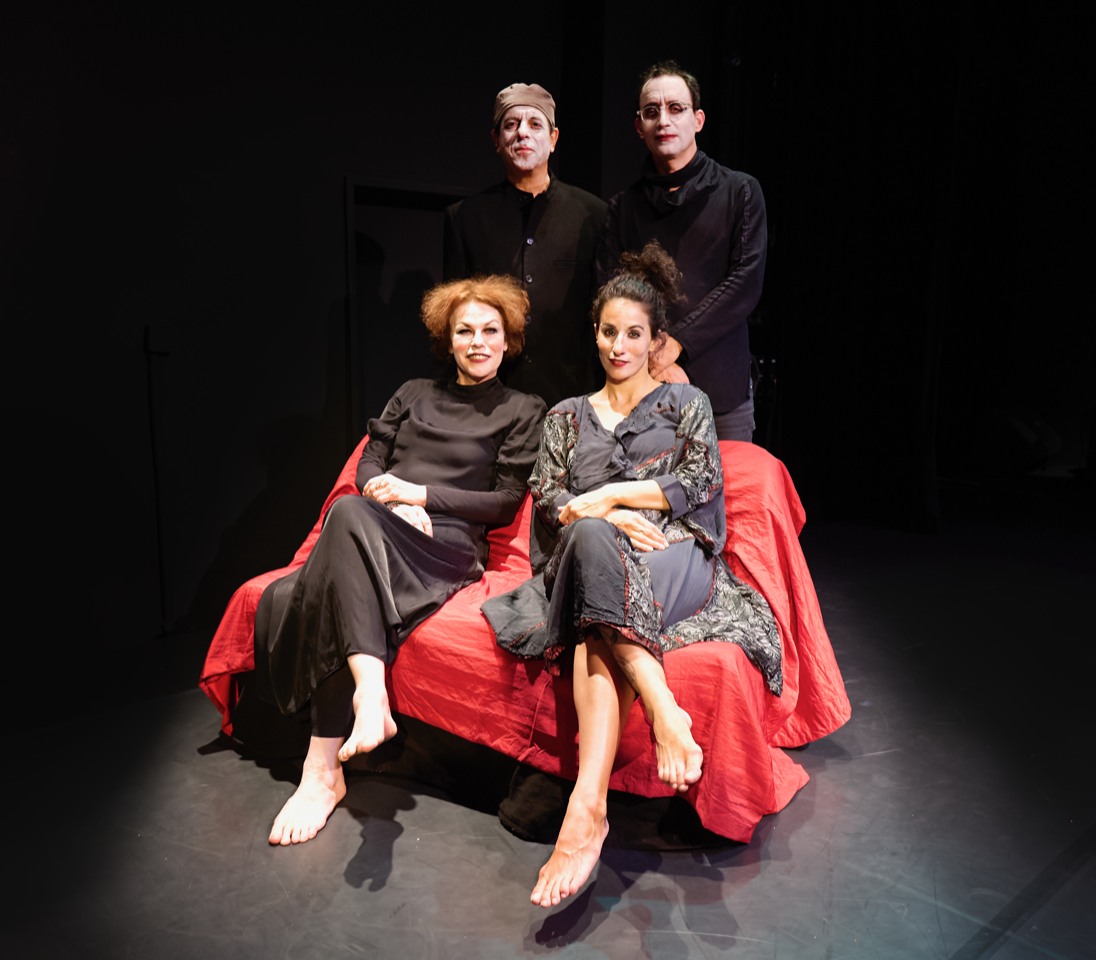 The jewish dancer Valeska was a phenomenon: In the 1920s, she became world-famous and launched an international career as a dancer and anti-performance artist. In 1933, she fled from the Nazis via a circuitous route to America, where she caused a sensation with her nightclub "beggar's bar" in New York. ...
View Details
10 December 2023
An enchanting evening with the world-renowned classical coloratura soprano Caroline Bruker. In her Christmas concert, she invites us on a journey through the most beautiful musical highlights, including arias by Händel, Mozart, and Bach. ...
View Details
07 January 2024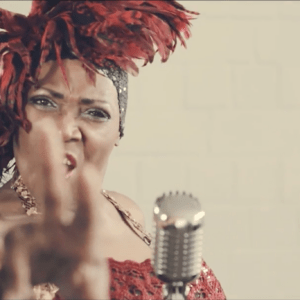 Joanne Bell is returning to our stage to perform her new program. A selection of Blues, Jazz, and ...
View Details
25 February 2024
For Black History Month, we have invited the talented singer-songwriter Marshall Titus and his program "Legacy: The ...
View Details
17 March 2024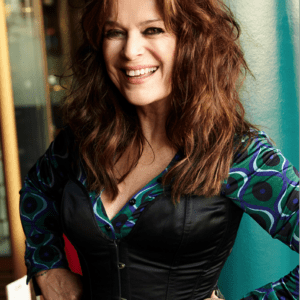 In 2020, the versatile and successful Hamburg artist Caro Fortenbacher celebrated her 40th stage anniversary and ...
View Details
20 October 2024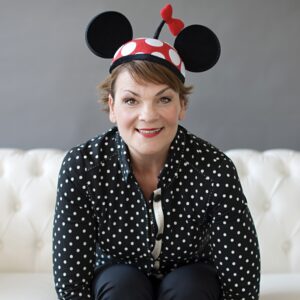 Gayle Tufts is an entertainer, author, singer, commentator, and "Germany's best-known American." (Stern Magazine) She writes ...
View Details
No event found!