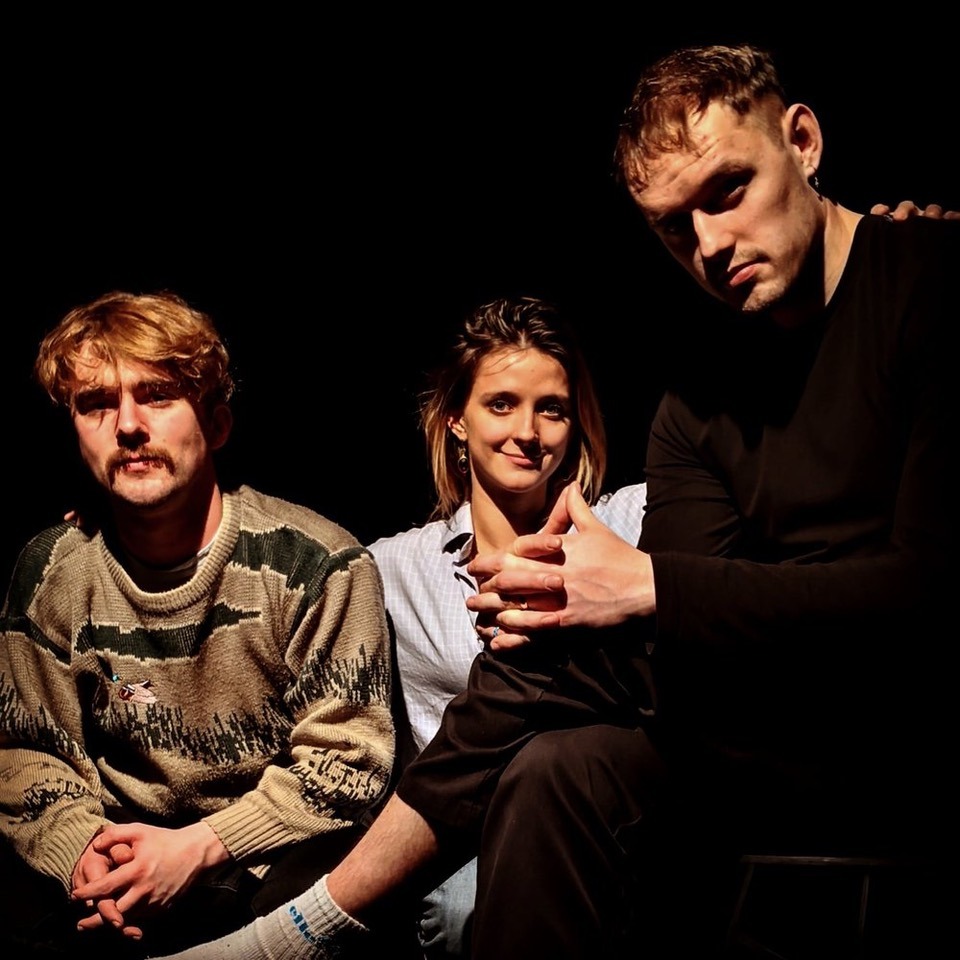 LONG FORM IMPROV – Improv Workshop
by Make it Beautiful Company
Are you looking for a new challenge in your improvisation journey? Make It Beautiful Company's "Long Form Improv" workshop at The English Theatre is the perfect opportunity to take your skills to the next level. Led by experienced instructors, this workshop will guide you through the art of long-form improvisation, helping you craft engaging and dynamic performances that will leave your audience captivated.
Over the course of the workshop, you'll learn how to work collaboratively with your fellow performers to create rich, compelling narratives that will have your audience fully engaged. You'll also develop your skills in character building, storytelling, and physicality, giving you the tools you need to create truly memorable performances.
Make It Beautiful Company believes in providing a supportive and inclusive environment that allows performers of all levels to grow and develop. Whether you're a seasoned pro or just starting out in the world of improv, this workshop is designed to challenge and inspire you, helping you take your performances to the next level.
So what are you waiting for? Sign up for our "Long Form Improv" workshop today and discover the thrill of long-form improvisation with Make It Beautiful Company.
Please note that this workshop takes place with a minimum of eight participants and a maximum of 25 participants.
The workshop is presented to you 9 June 2023