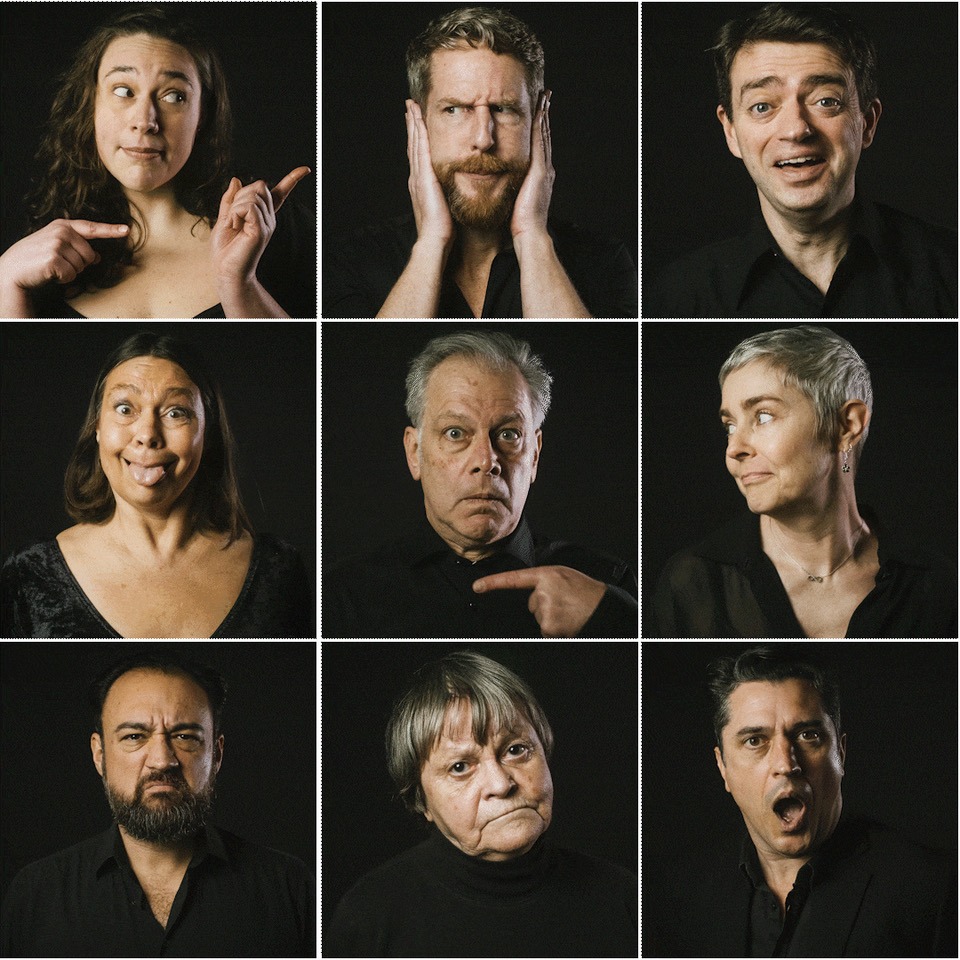 ENGLISH LOVERS – An Improv Theatre Ensemble
Experience the laughter and joy of live improvisational comedy with ENGLISH LOVERS! This talented group of performers brings a unique blend of wit, humor, and charm to the stage, delivering unforgettable shows that will leave you in stitches. Whether you're a fan of British humor or just love to laugh, ENGLISH LOVERS are the perfect choice for your next night out.
With quick-witted humor, spontaneous skits, and hilarious character work, ENGLISH LOVERS deliver a show like no other. You never know what might happen in their world of improvisational comedy, but one thing's for sure: you're guaranteed to be entertained from beginning to end. So grab your friends, grab a drink, and get ready for a night of non-stop laughter with ENGLISH LOVERS.
Don't miss your chance to see this amazing live improv comedy! Get your tickets to see The English Lovers today!
The ensemble is presented to you 13 – 15 June 2023