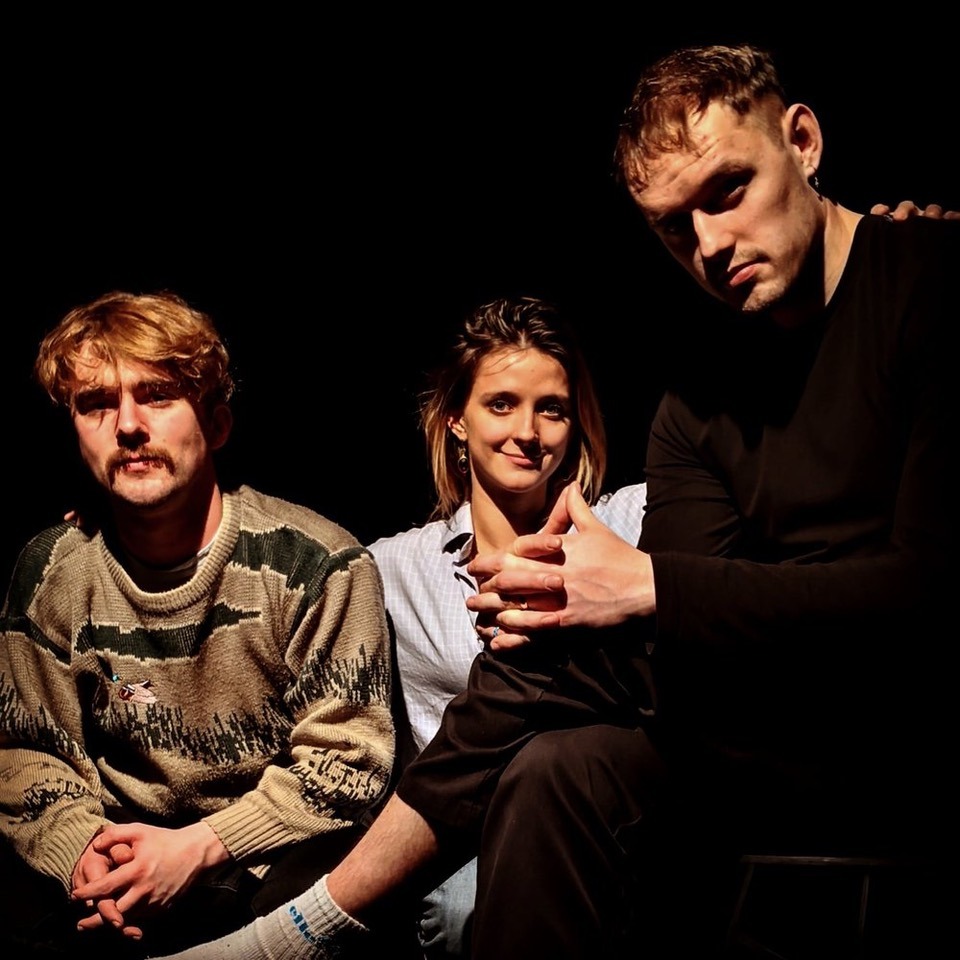 IMAGINATION TRAINING – Improv Workshop
by Make it Beautiful Company
Are you ready to take your improvisation skills to the next level? The "Imagination Training" workshop from Make It Beautiful Company is the perfect opportunity to do just that! Our experienced instructors will guide you through a variety of exercises designed to help you unlock your inner creativity and improve your ability to think on your feet. With a focus on collaboration and support, you'll have the chance to explore your imagination and develop your confidence as a performer.
Throughout the workshop, you'll learn how to effectively use physicality, voice, and emotions to create compelling and authentic performances. You'll also have the chance to work on a range of improvisation styles and techniques, from short-form games to long-form narratives. By the end of the workshop, you'll have gained a deeper understanding of improvisation and be equipped with a set of skills to take your performances to the next level.
So why wait? Join us at The English Theatre and experience the magic of "Imagination Training" for yourself.
Please note that this workshop takes place with a minimum of eight participants and a maximum of 25 participants.
The workshop is presented to you 7 and 8 June 2023