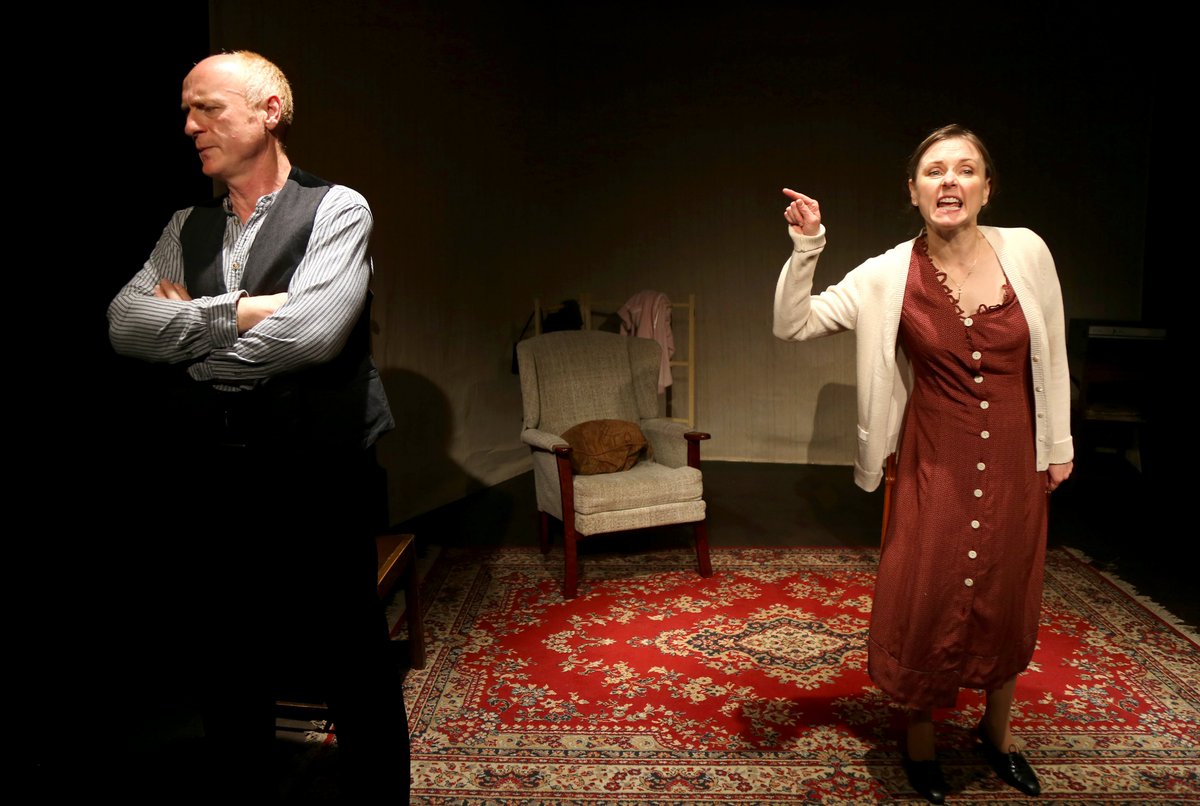 HAPPY JACK by John Godber
After a successful run of shows in the UK, National Theatre actors Tracey Ann Wood and Jonny Magnanti are bringing John Godber's Happy Jack to The English Theatre of Hamburg – Summer Festival for three nights only on 16–18 JUNE.
Happy Jack is set in a West Yorkshire mining village and tells the story of Jack and Liz Munroe.
The play weaves its way through this ordinary family, telling snippets of their lives together, the love, sadness, anger, joy, and conflict. Balancing humour with some tougher realities, it highlights the lives of working miners and the terrible legacies that many were left with long after leaving the pits.
Told uniquely in reverse, we first meet Jack and Liz in their sixties not long before their deaths and ends with Jack asking Liz out for the first time when they were both seventeen. 
One of Godber's earlier works, Happy Jack has found itself relevant and powerful again as it shows a fascinating snapshot of a time and community that no longer exists and an emotional, moving look at a lifestyle that will never be with us again.