click here for English version
Im The English Theatre of Hamburg stehen alle in den Startlöchern, um die neue Produktion THE PRIDE auf die Bühne zu bringen. Die vier britischen und irischen Schauspieler*innen sind gerade erst ausgewählt worden. Beworben haben sich über 600 Künstler – unter anderem bekannt aus der HARRY-POTTER-Filmreihe oder der Erfolgsserie THE CROWN. Für die einzige in THE PRIDE vorkommende weibliche Rolle hat sich Regisseur Paul Glaser für Lisa O'Connor entschieden. Sie ist bei vielen bekannt aus dem weltweiten Hit RUF DES LEBENS (orig. CALL THE MIDWIFE).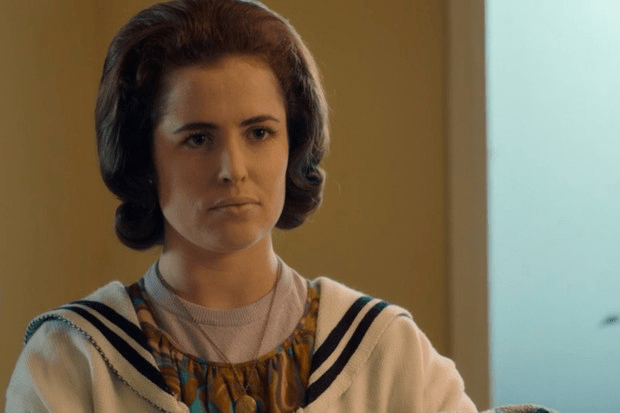 "Ich war noch nie in Hamburg, aber freue mich sehr, diese wunderbare Rolle dort zu spielen" so Lisa O'Connor. Es ist für die irische Schauspielerin eine Freude am The English Theatre of Hamburg angestellt worden zu sein und für Hamburg ein großer Luxus, eine Künstlerin dieses Kalibers für ein Gastspiel zu engagieren.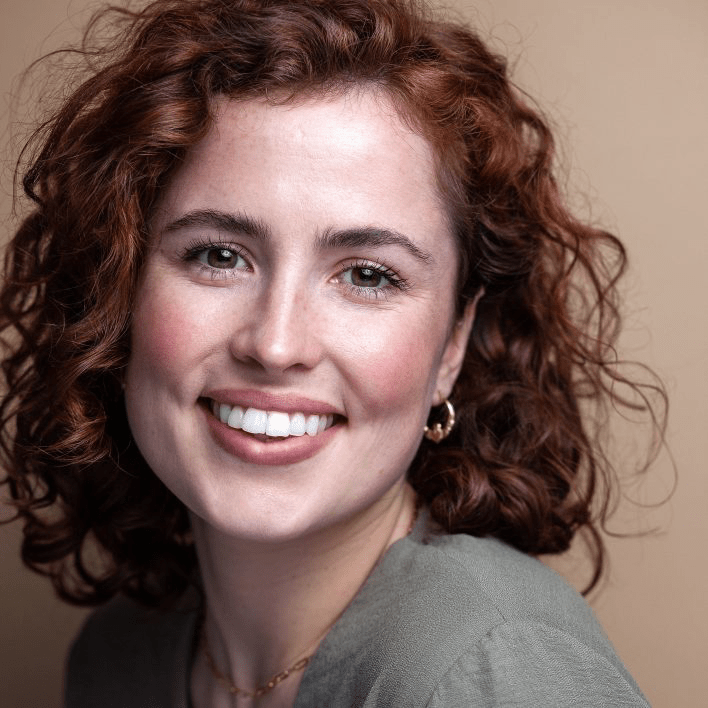 The English Theatre of Hamburg wurde 1976 gegründet und ist das erste Theater in Deutschland, das ausschließlich in englischer Sprache spielt. Es besteht kein festes Ensemble. Stattdessen werden für jede Produktion neue Schauspieler in London ausgesucht und nach Hamburg für die jeweiligen Produktionen eingeflogen.
"Es ist schade", meint Director Paul Glaser, "dass so viele immer noch nicht wissen, was für wunderbare Schauspieler immer bei uns zu Gast sind"
Glaser hat zuletzt die Schauspielerin Helen Sheals für die Rolle SHIRELY VALNTINE engagiert, die aus dem internationalen Hit DOWNTON ABBEY bekannt ist. Leider wurde die Vorstellungen durch den Lockdown unterbrochen.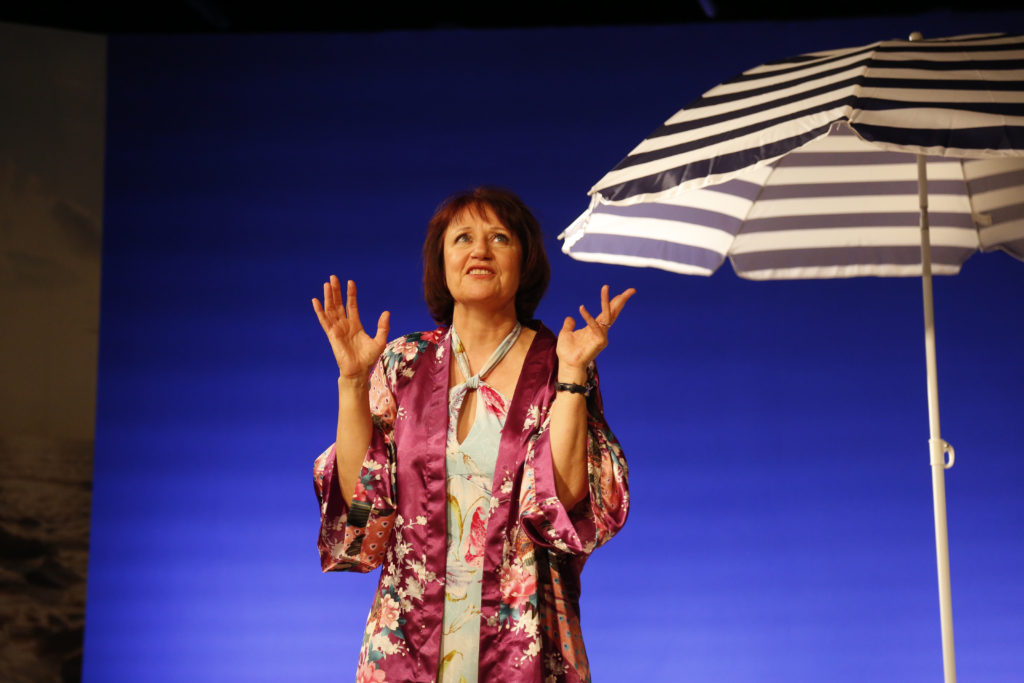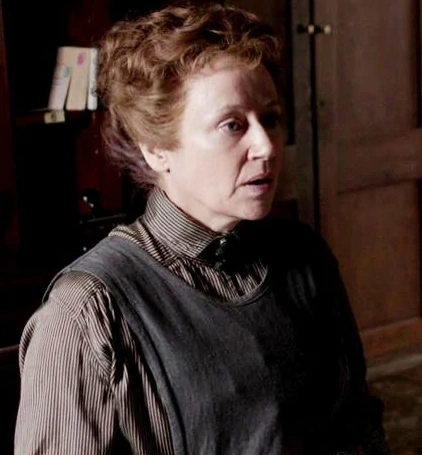 "Unsere Dorian im Stück THE PICTURE OF DORIAN GRAY ist mittlerweile sein eigener Superhero bei Netflix geworden", sagt Glaser mit einem Lächeln. "Ich glaube, für Hamburg ist es schon interessant zu wissen, dass ein Darsteller, der bei uns über Monate aufgetreten ist, jetzt auf den Leinwänden der Welt zu bewundern ist"