hier klicken für die deutsche Version
At The English Theatre of Hamburg, everyone is waiting in the wings to bring the new production THE PRIDE to the stage. The four British actors have just been selected. More than 600 actors–known from the HARRY POTTER film series or the hit series THE CROWN, among others–applied. For the only female role appearing in THE PRIDE, director Paul Glaser has chosen Lisa O'Connor. She is known to many from the worldwide hit CALL THE MIDWIFE.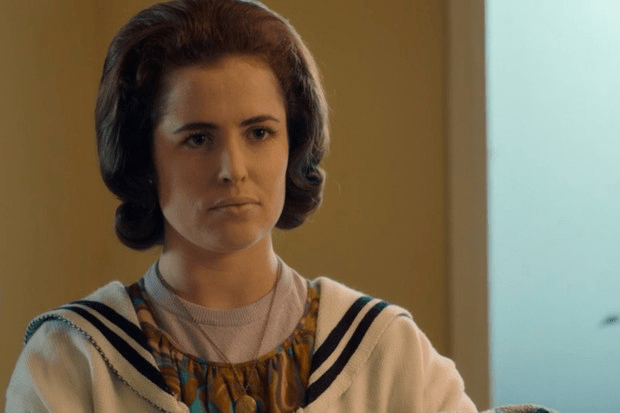 "I've never been to Hamburg before, but am very excited to play this wonderful role here" said Lisa O'Connor. It is a pleasure for the British actress to have been hired by The English Theatre of Hamburg and a great luxury for Hamburg to engage an artist of this caliber for a guest performance.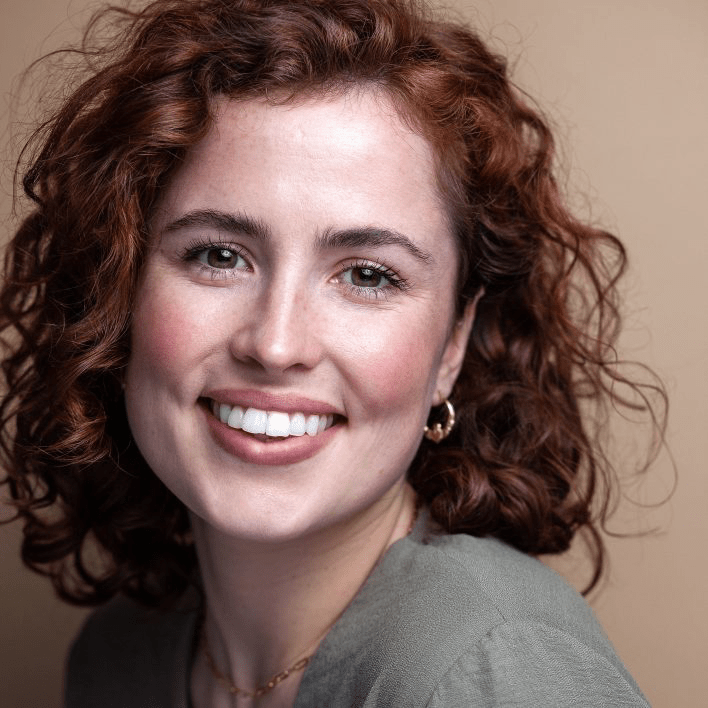 The English Theatre of Hamburg was founded in 1976 and is the first theatre in Germany to perform exclusively in English. There is no permanent ensemble. Instead, new actors are selected in London and flown to Hamburg for the respective productions.
"It's a shame," says Director Paul Glaser, "that so many people still don't know what wonderful actors are always visiting us."
Glaser most recently brought in actress Helen Sheals to play SHIRLEY VALENTINE, best known for the international hit DOWNTON ABBEY. Unfortunately, the performances were interrupted by the lockdown.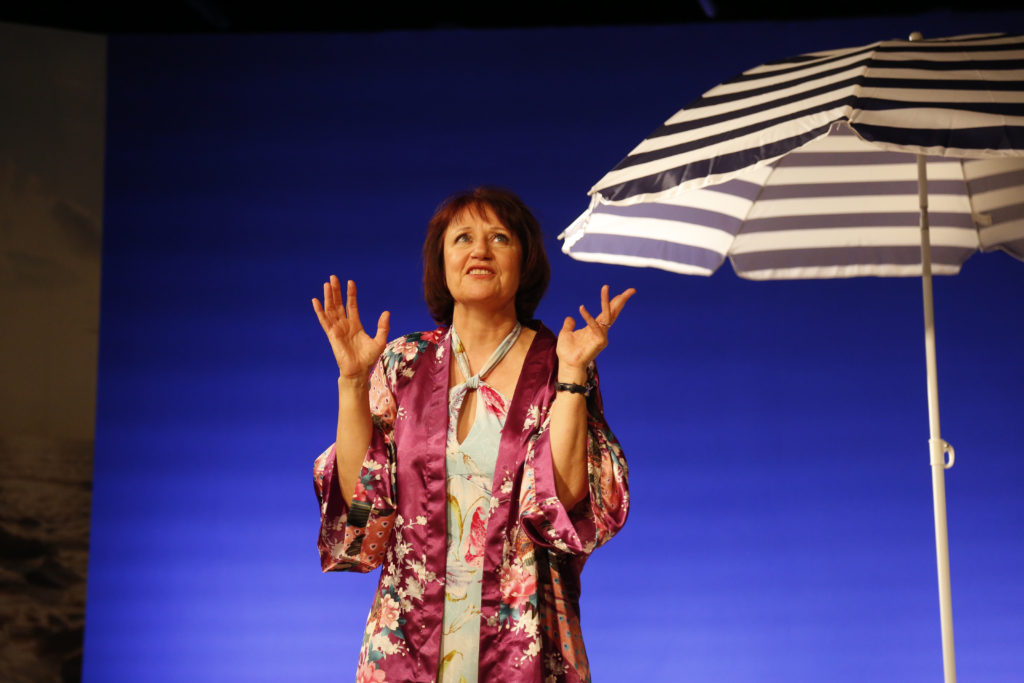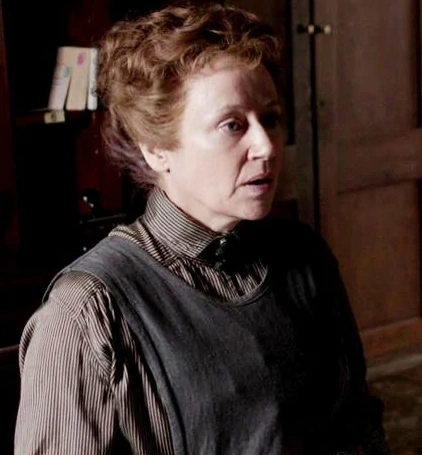 "Our Dorian in THE PICTURE OF DORIAN GRAY has since become his own superhero on Netflix," Glaser says with a smile. "I think it's interesting enough for Hamburg to know that a performer who has performed with us for months is now on screens around the world."