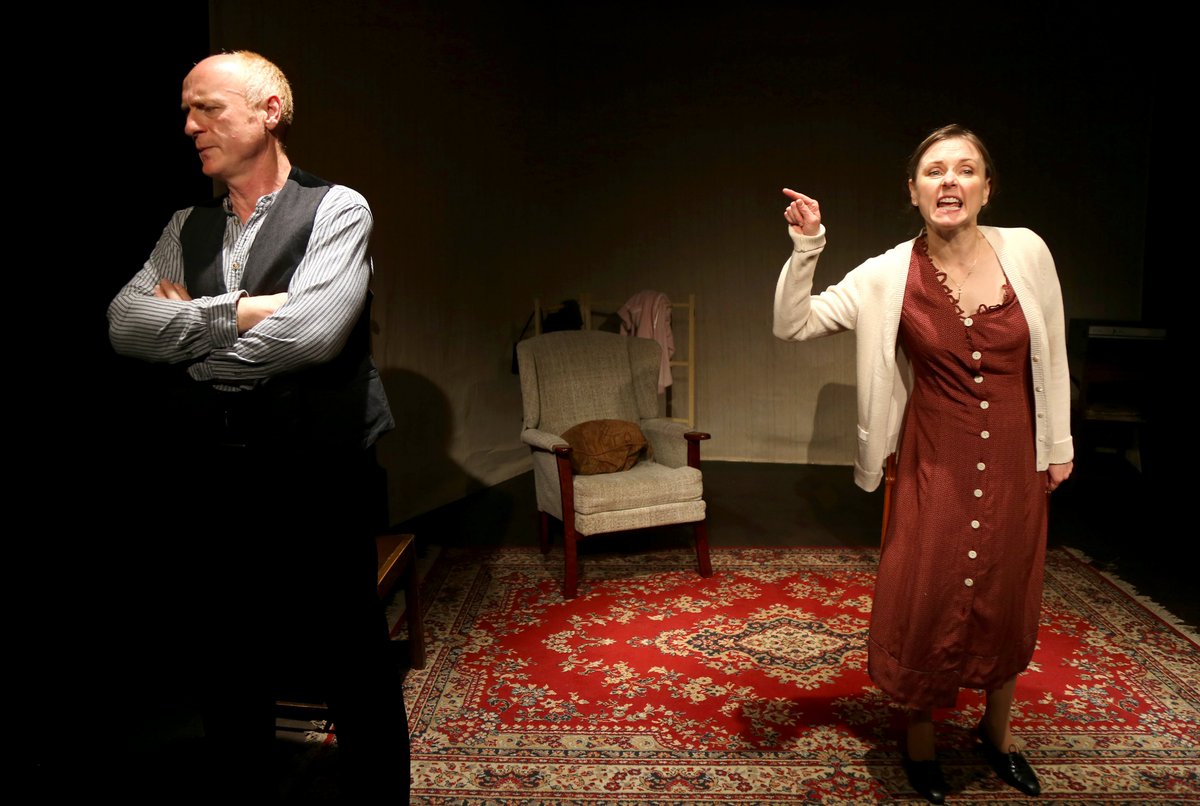 HAPPY JACK by John Godber
Step into the world of West Yorkshire mining communities and experience the timeless story of love, life, and family with "Happy Jack" at The English Theatre. This powerful production, inspired by John Godber's own grandparents, takes you on an emotional journey through the 40-year marriage of Jack and Liz Munroe.
The play expertly weaves its way through the couple's ups and downs, showcasing the love, laughter, sadness, and conflict that come with a lifetime of marriage. With a mix of humor and heart-wrenching realities, "Happy Jack" highlights the lives of working miners and the lasting impact of the industry on families and communities.
Told in reverse, the play starts with Jack and Liz in their sixties and takes us back through their lives, ending with Jack's first date with Liz. Set to the music of their time, including Mario Lanza, Alma Cogan, and Johnny Ray, "Happy Jack" provides a unique snapshot of a time and lifestyle that no longer exists.
Don't miss this moving and emotional look at a way of life that is gone forever. Book your tickets now and experience the magic of "Happy Jack" at The English Theatre!
The play is presented to you 16 – 18 June 2023