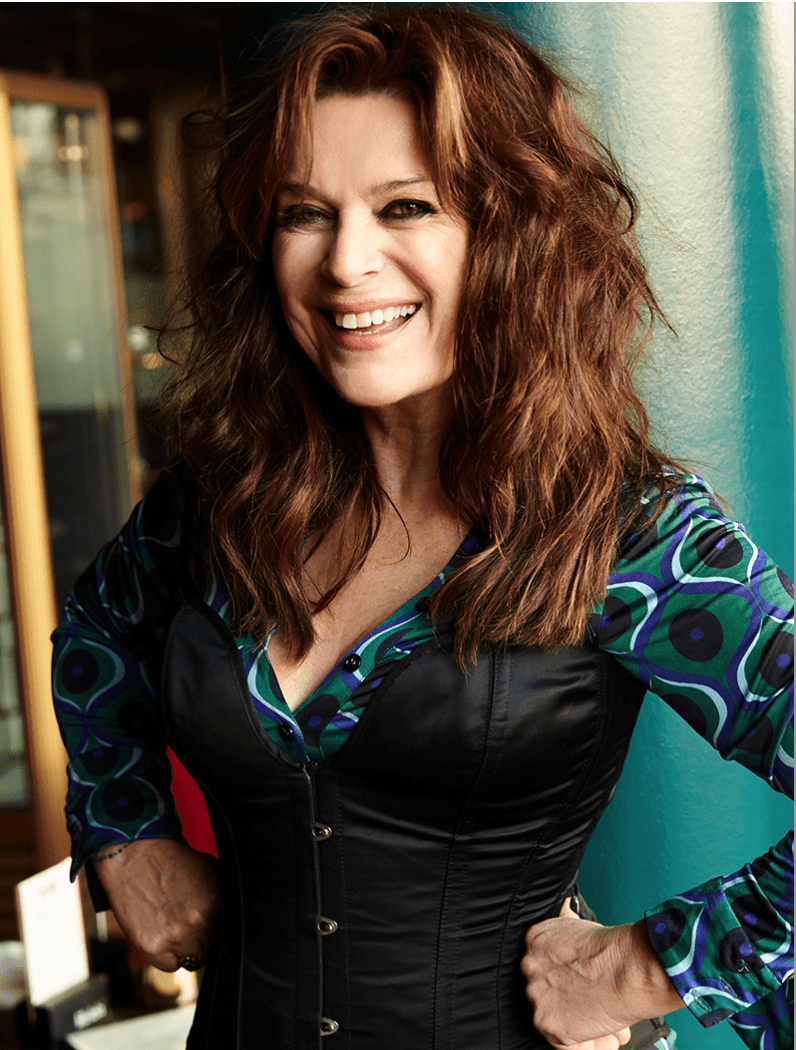 Carolin Fortenbacher – Caros Saloon
In 2020, the versatile and successful Hamburg artist Caro Fortenbacher celebrated her 40th stage anniversary and has played her way into the hearts of people worldwide.
She understands, like hardly any other artist, to captivate the audience in her own shows and concerts. As "La Fortenbacher", a critic of the Hamburger Abendblatt praised her not without reason. With her charming, authentic, and above all humorous way, Caro inspires her audience again and again.
Everyone knows "Caros Salon", but nobody has heard of "Caros Saloon". That's because it's a brand new show, developed by the legendary performer Caro Fortenbacher, especially for The English Theatre of Hamburg! An evening brimming with charm, laughter, and a fair amount of Country Music – In English! Yes, well….kind of…