outstanding british talent directly from london – west end in Hamburg
Welcome to the English Theatre of Hamburg. We are a private, professional theatre – the first English language theatre to be founded in the whole of Germany. Let us introduce you to first class plays in productions that match the high standards set by London's West End.
You are safe with us!
All of our shows follow the 2G guidelines.
Four outstanding productions await you this season. Have a look through our upcoming shows.
– und am Ende stürmischer Applaus…

You're excited about your coming visit at the English Theatre and want to have a sneak peek? Sure, no problem! Enjoy this little trailer to get in the mood for an evening of authentic British and American theatre!
Become a patron of the arts
We need your support to keep doing what we're doing. With your donation the theatre will continue to bring you excellent productions and thrilling shows!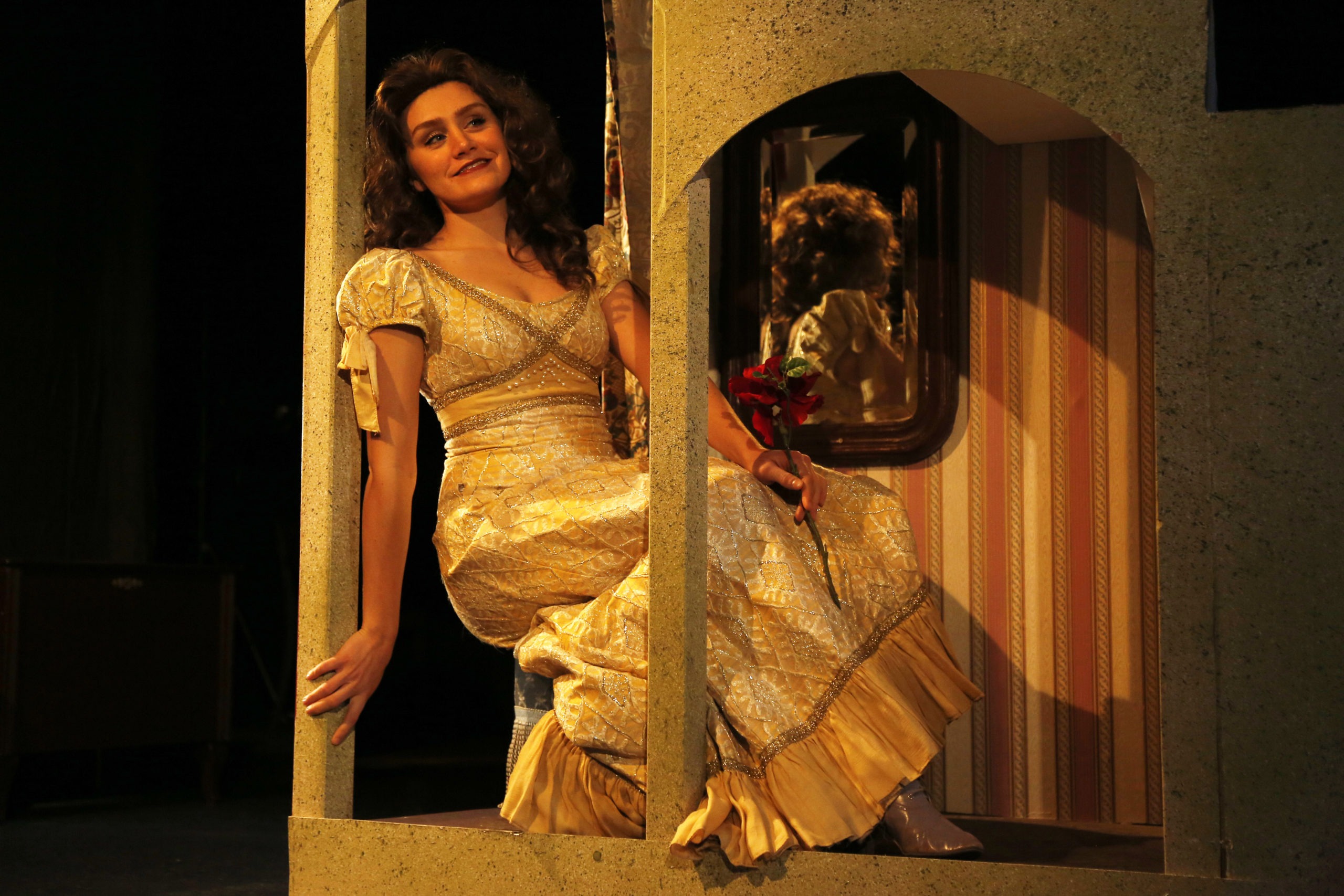 SIGN UP TO OUR NEWSLETTER
Keep up to date
There is no easier way to always stay as best informed about the on-goings in the theatre as signing up for our Newsletter.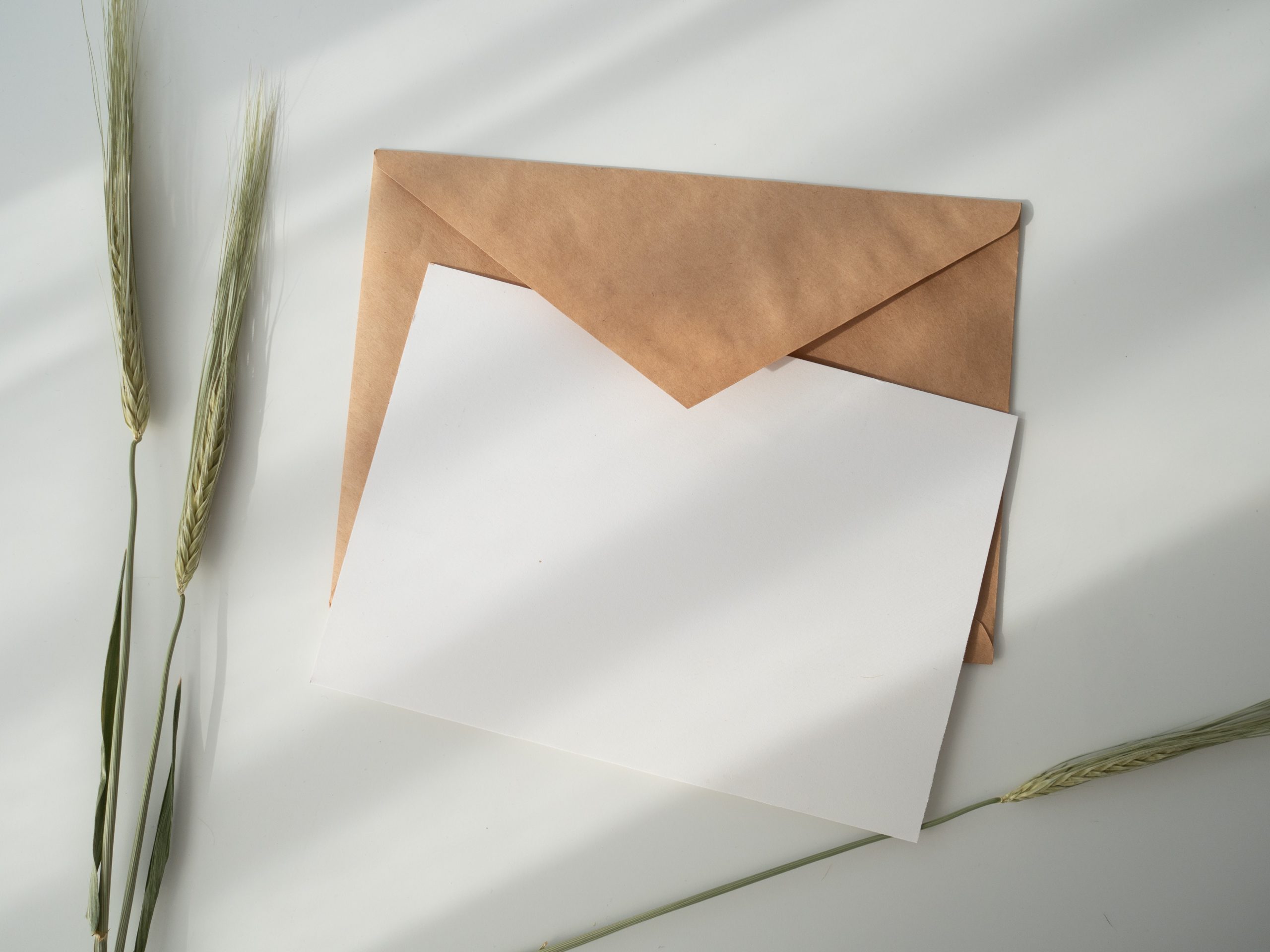 The English Theatre of Hamburg
1st floor of Hammonia Bad
Lerchenfeld 14
22081 Hamburg
Telephone (040) 227 7089
U-BAHN:
U3 to Mundsburg
BUS:
Busses 25, 172, 173 to Mundsburg
Bus 37 to Finkenau
You can find bus and bahn connections on the HVV website.
PARKING:
Hammonia Bad provides underground and overground parking starting at 18.00 hours for 2,– €