This season is packed with thrilling, engaging, humorous, and touching plays. All while staying safe and healthy.
Our shows follow the 3G guidelines!
Don't Misunderstand me
by Patrick Cargill
21 April – 18 June 2022
Approximately 2 hours, 1 intermission
DON'T MISUNDERSTAND ME opened in May of 1984 at the Thorndike Theatre, Leatherhead. From the very beginning the play has been extremely popular with audiences and critics. After a tour of Sweden in 1985 and the U.K. in 1986, the play has gone on to successful runs in theaters across the U.K. and abroad. This light and frothy comedy concerns a middle-aged family man, Charles, who has had a brief affair in New York with an American girl. Back in England now, he believes he covered his tracks by not giving her his English address or phone number. But she manages to track him down and appears one evening on his doorstep! Keeping her true identity from his wife, Margery, throws Charles and his brother, who aids in the deception, into a series of hilarious complications which are compounded by the arrival of the brother's wife. And to confuse matters even further, it soon becomes clear that Margery herself is keeping a romantic secret.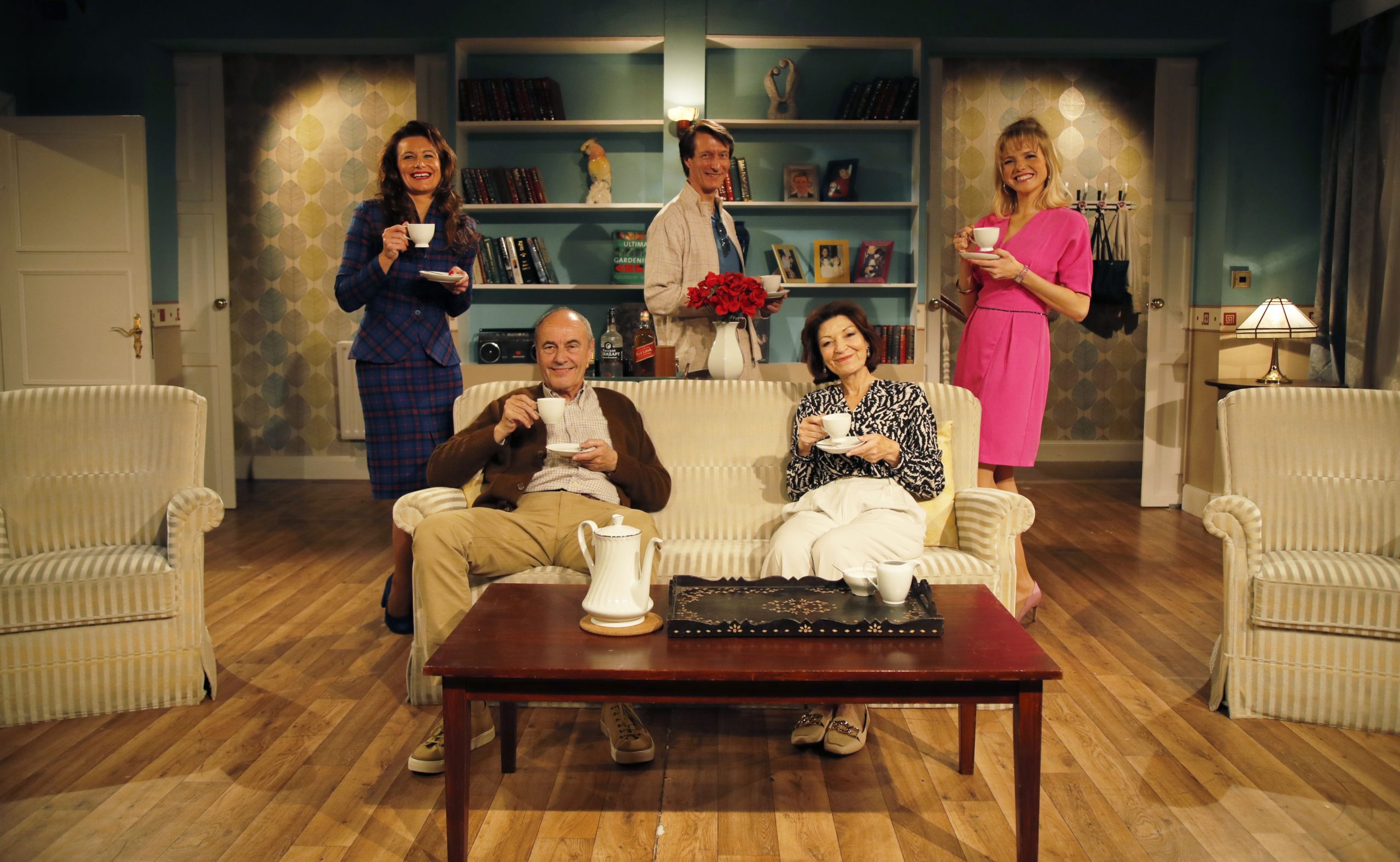 OUTside mullingar
by John Patrick Shanley
11 February – 10 April 2022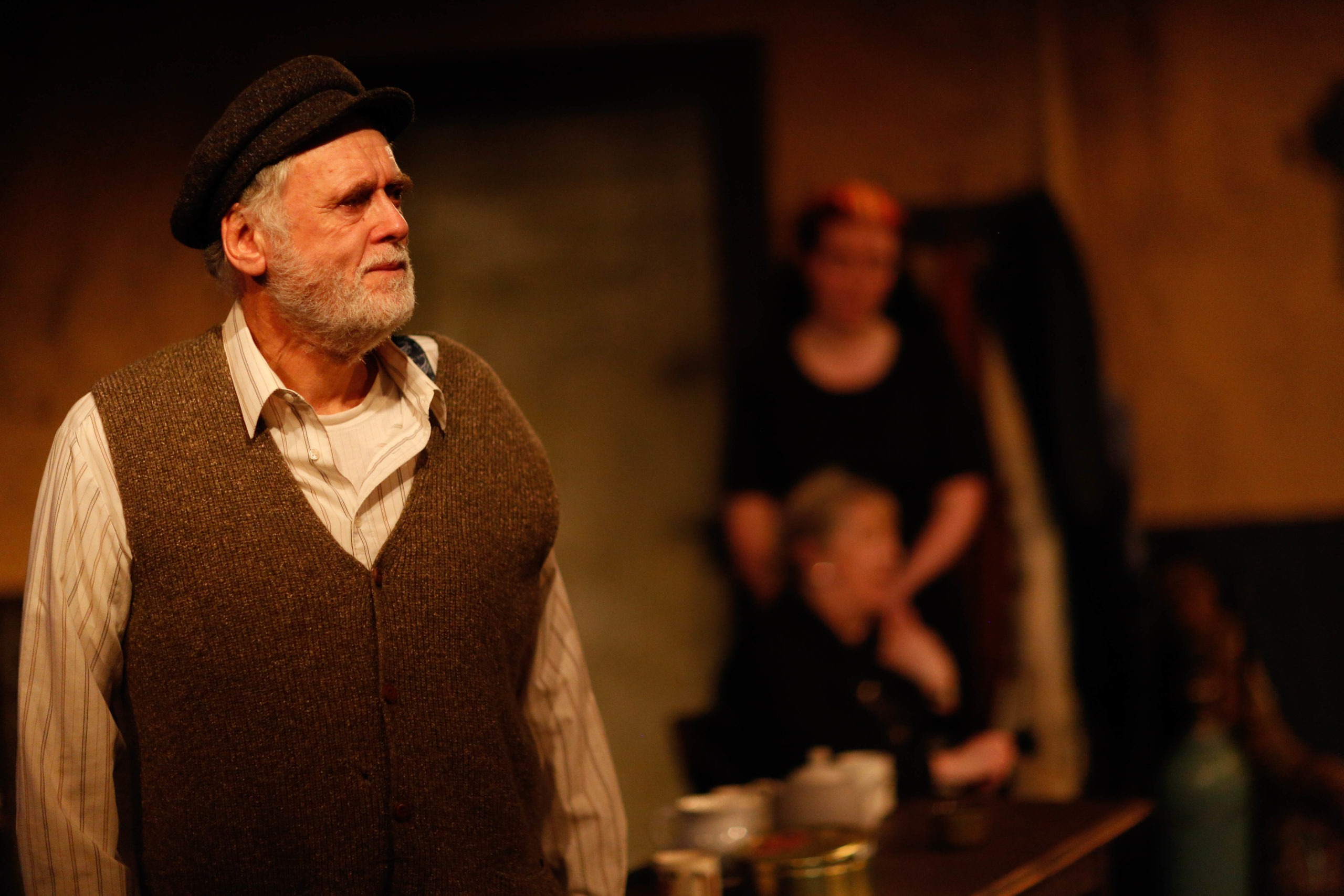 Author of the Pulitzer Prize winning DOUBT and the Oscar winning MOONSTRUCK, American playwright John Patrick Shanley drew upon his Irish roots to write this dramatic, romantic comedy which was nominated for a Broadway Tony Award in 2014. Set in rural Ireland, it focuses on Anthony and Rosemary who have lived on neighboring farms all their lives and watched their families fight bitterly over a piece of land. She has been secretly in love with him since they were kids, but stubbornly thinks he should make the first move. He, already wounded in love, lacks the courage and self-confidence to try again. Now nearing middle age, they are thrown into a crisis when Anthony's father threatens to sell the farm to a nephew rather than leave it to him. How he and Rosemary cope with their fraught relationship in this new situation is both deeply moving and very funny. Dare they take a chance on love?
The 39 steps
by Patrick Barlow
After opening in London in 2006 and winning the Olivier Award for Best Comedy of the Year, this theatrical tour de force became one of the West End's longest-running plays and a smash hit around the world. Part spy mystery and slapstick farce, it never fails to grip audiences with its suspense, fast-paced, and outrageous wit. And all with just four actors! The plot: A man bored with his life meets a glamorous woman who says she is a spy fleeing from a criminal gang called "The 39 Steps". The man hides her in his flat where she shares top secret information with him. She is mysteriously murdered and he becomes the prime suspect. Pursued by both the police and the criminal gang, he goes on the run while simultaneously trying to prove his innocence — a journey full of danger, bizarre characters, and loads of laughs.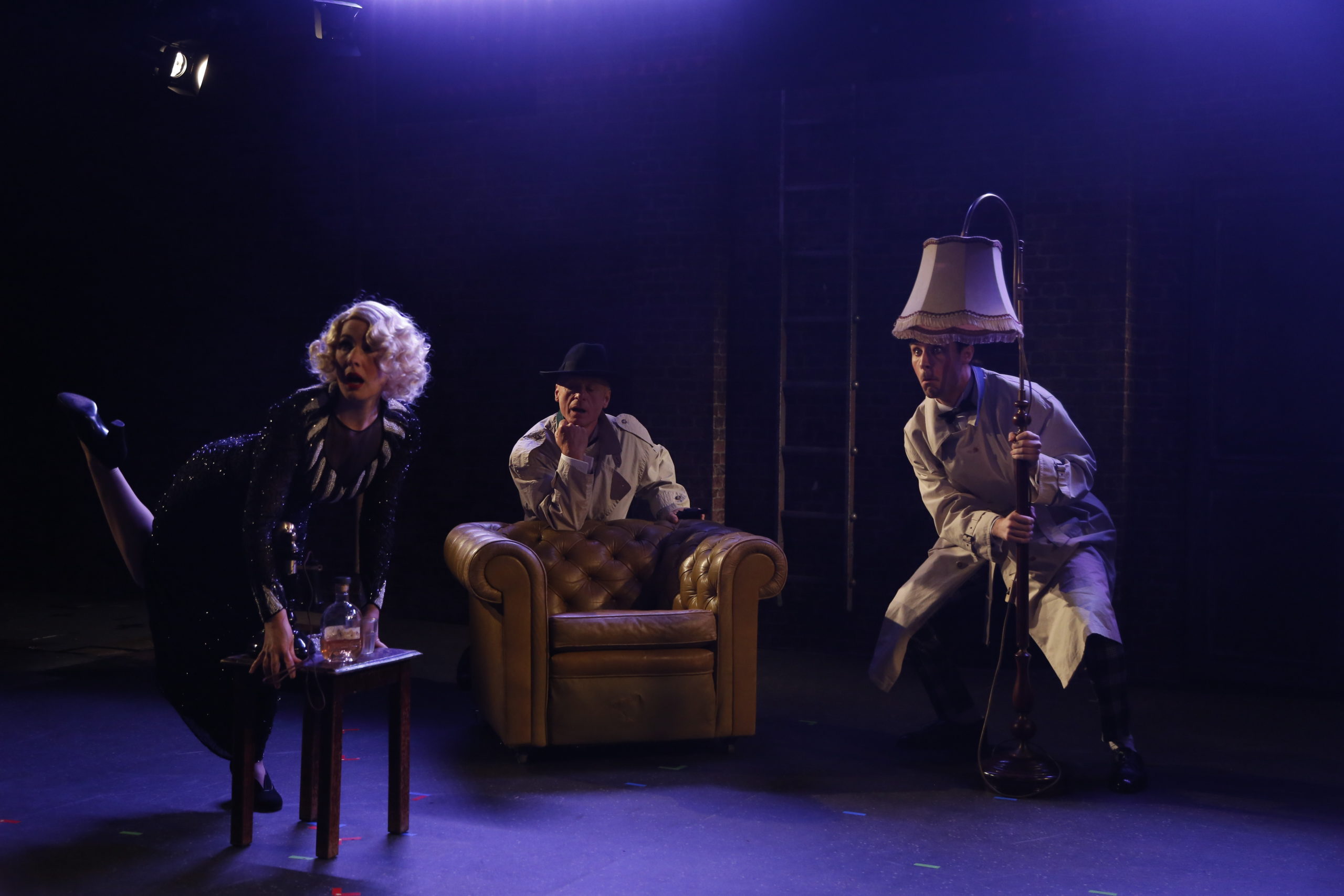 Shirley Valentine
by Willy Russell
Shirley enters into a relentless but sensitive reckoning with life and old dreams – somewhere between kitchen table and sandy beaches. Join her in this moving piece about self-discovery and the question of where time has actually gone.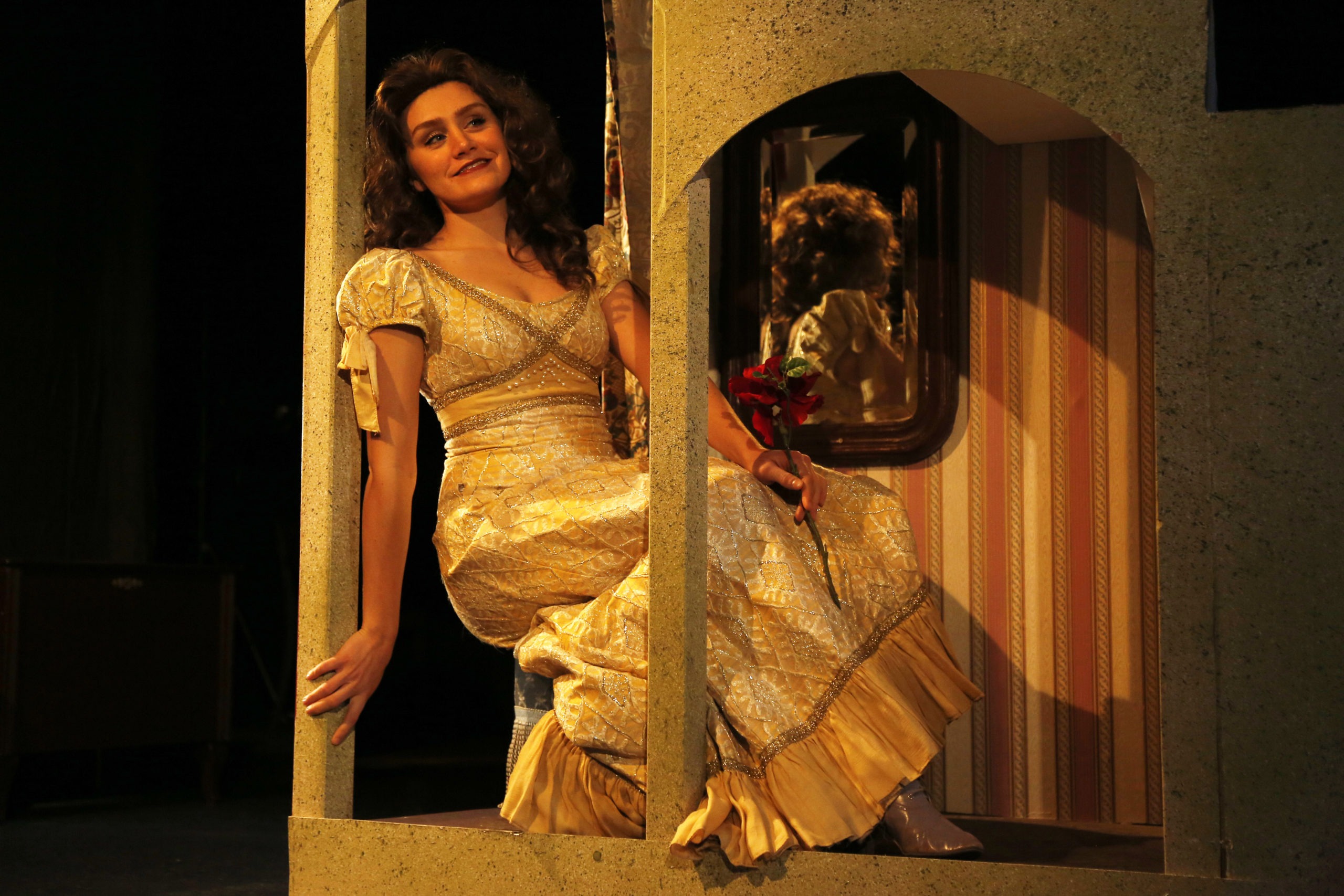 Become a patron of the arts
We need your support to keep doing what we're doing. With your donation the theatre will continue to bring you excellent productions and thrilling shows!