Welcome to the 46th season in The English Theatre of Hamburg! With great pride, we are able to present to you the upcoming productions! Outstanding performances await you in all our shows.
by Charles Dickens
adapted for the stage by Paul Glaser
1 September – 29 October 2022
This is the story of Pip, a poor village boy in Victorian England who longs to rise above his humble origins and become an English gentleman. In this new adaptation of the much-loved British classic, you will accompany Pip on his journey through adolescence while experiencing the world and language of the great Charles Dickens. You will meet the host of vivid characters that play a role in shaping Pip's future, among them: Pip's bossy older sister and her kindly blacksmith husband who have raised the orphaned Pip; a murderous convict on the moor; the beautiful but cold Estella with whom Pip falls in love; the jilted Miss Havisham in her rotting wedding dress; and a mysterious benefactor. In keeping with Dickens' celebrated novel, this theatrical adaptation is not only a story of joy and great expectations, but also of disappointment and destroyed illusions. With original music and the innovative staging of adaptor and director Paul Glaser, the production is sure to meet your expectations.
ROMANCE IN D
a comedy by James Sherman
10th November 2022 – 7th January 2023
Preview performances on 7th, 8th, and 9th November
Is navigating the path of love ever easy? It definitely isn't for the two middle-aged loners in this charming American play. Billed as a "reluctant romantic comedy;" the play focuses on musicologist Charles and the poetess Isabel who moves into the apartment next to him. He has stubbornly avoided all romantic entanglements, occupying himself with work, his books, and the frequent food visits from his mother, who calls herself "the soup fairy:" Isabel, newly divorced and toying with suicide, has only her visiting father for company. Charles and Isabel gradually develop a somewhat tenuous friendship while resisting the hints and suggestions of their single, meddling parents who try to push them closer together. Can love possibly blossom under these unlikely circumstances? And meanwhile, are the parents themselves, unbeknownst to their kids, starting a romance of their own?
If you love romance, laughter and happiness, ROMANCE IN D is for you.

– Chicago Tribune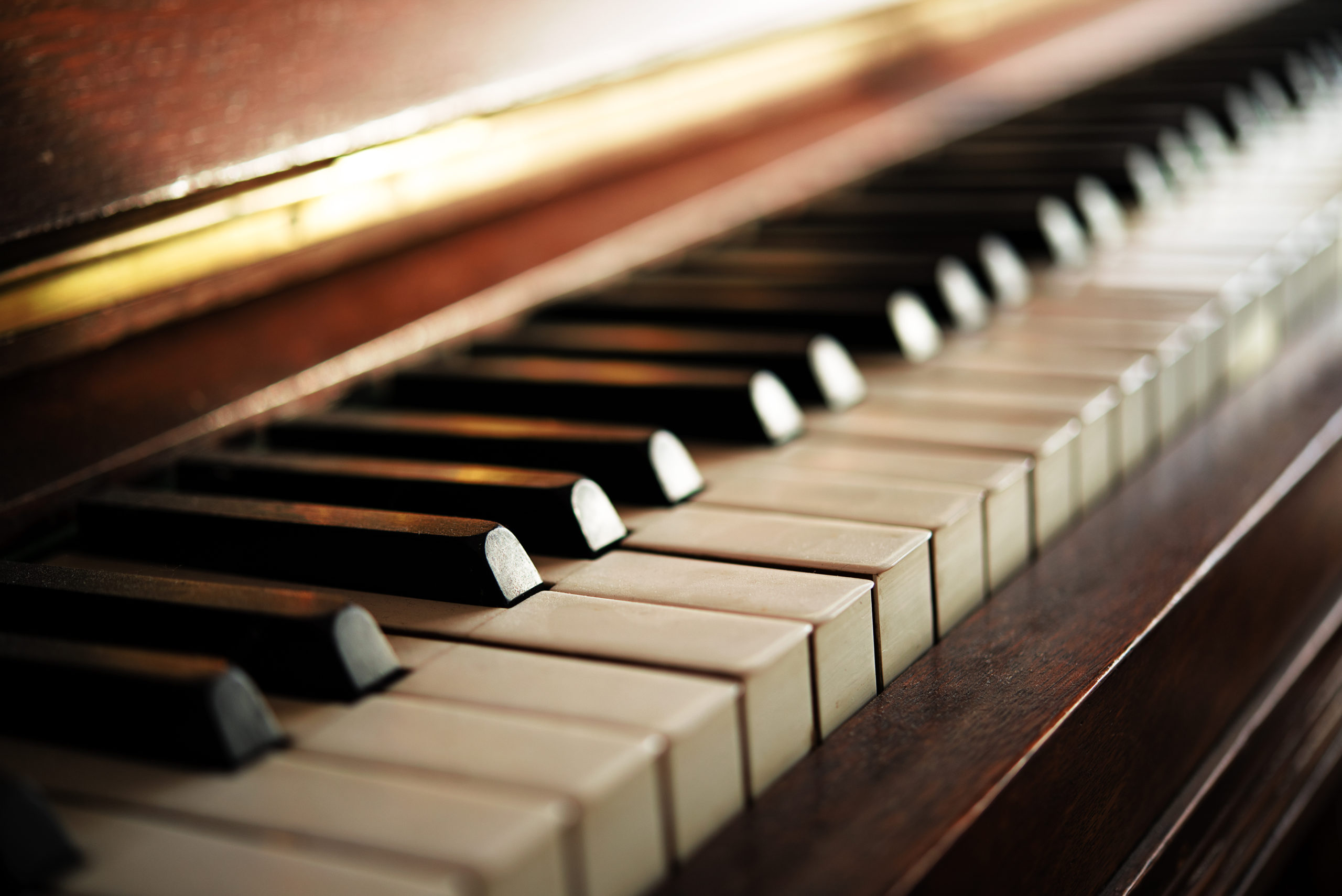 THE PRIDE
a play by Alexi Kaye Campbell
26th January – 25th March 2023
Preview performances on 23rd, 24th, and 25th January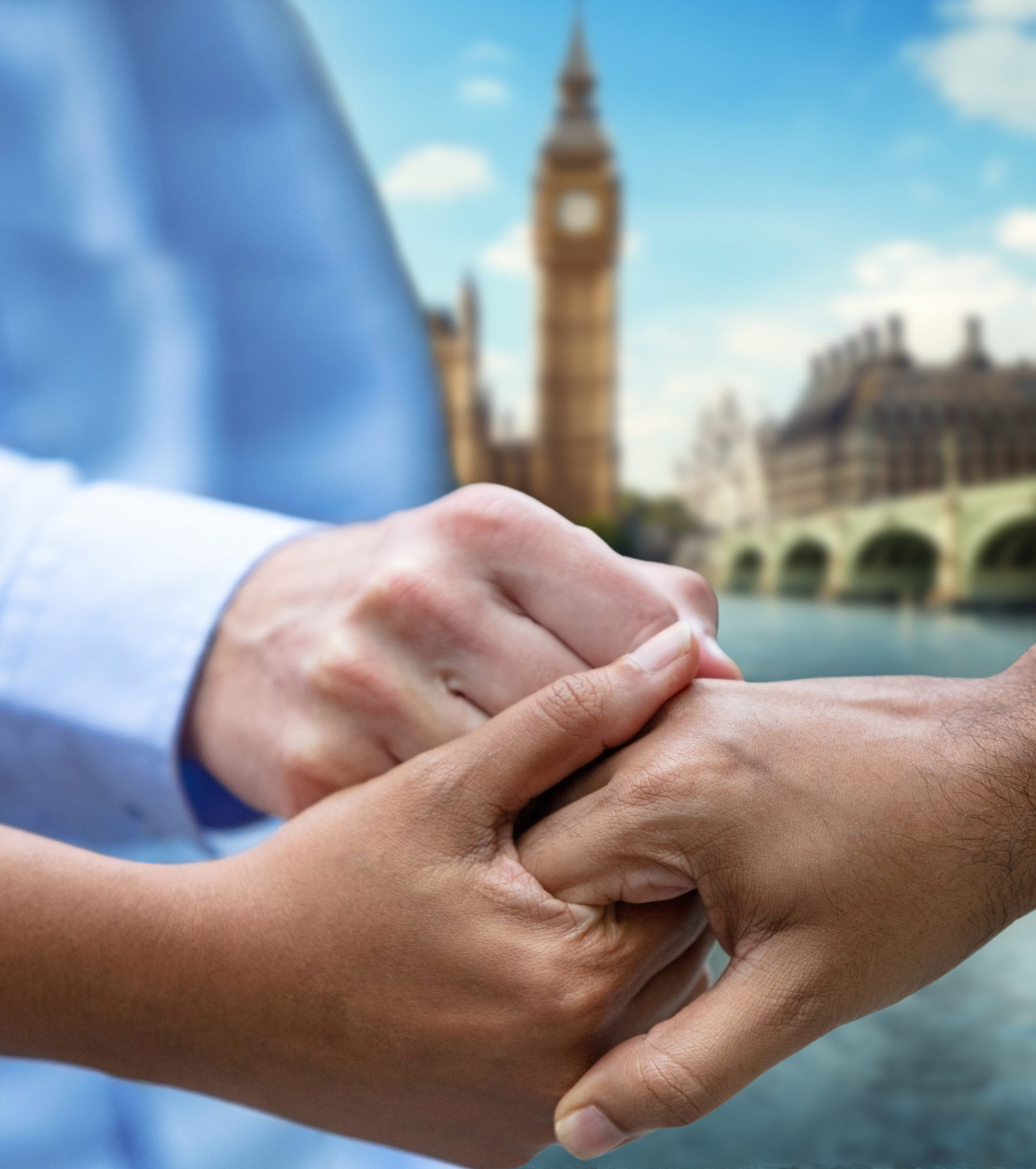 This prize-winning British play showcases the changing attitudes toward sexuality in the recent past. Switching in time between the repressive 1950s and the more liberated present, it poses questions about sexual liberation, homosexual relations, identity, fidelity, and honesty. In 1958 Philip is married to Sylvia but finds himself falling in love with her friend Oliver. Philip's refusal to acknowledge his true nature is devasting both to himself and the people he loves. We follow the same characters in 2008 when Philip breaks up with Oliver because of Oliver's addiction to anonymous sex. This forces Oliver to choose between monogamy and promiscuity. Through it all, Sylvia loves them both. The play is a powerful piece of theatre, moving easily from humor to dramatic intensity. It is also a call to have the courage to be who you really are, regardless of sexual preference.
(Contains: sexual violence, explicit language)
Marvelous, sad, and blisteringly funny … a brave and rewarding drama that speaks to everyone.

– The Guardian
THE WHO AND THE WHAT
a comedy-drama by Ayad Akhtar
6th April – 3rd June 2023
Preview performances on 3rd, 4th, and 5th April
Like the author's popular DISGRACED, which won the Pulitzer Prize in 2013, his new play also deals with matters of faith, family, and the clash of cultures, albeit in a somewhat lighter vein. Zarina is a young, Pakistani woman living in Atlanta with her father Afzal and younger sister Mahwish. Afzal is frustrated with Zarina. She is free-thinking and seems to have no interest in finding a husband. Little does he know that she is also writing a provocative book that sexualizes the Prophet Muhammad and examines the subjugation of women in the Koran. Topics that for the devout Afzal are problematic, to say the least. Without telling her, Afzal signs Zarina up on a Muslim dating website and interviews (perhaps interrogates would be a better word) the candidates himself. He favors Eli, a recent convert to Islam. Although furious with her father, Zarina agrees to meet the chosen one. She actually likes him. All goes well until the manuscript of her "blasphemous" book on the Prophet falls into Afzal's hands.
Mr. Akhtar writes dialogue that while often funny and always natural, crackles with ideas.

– Los Angeles Times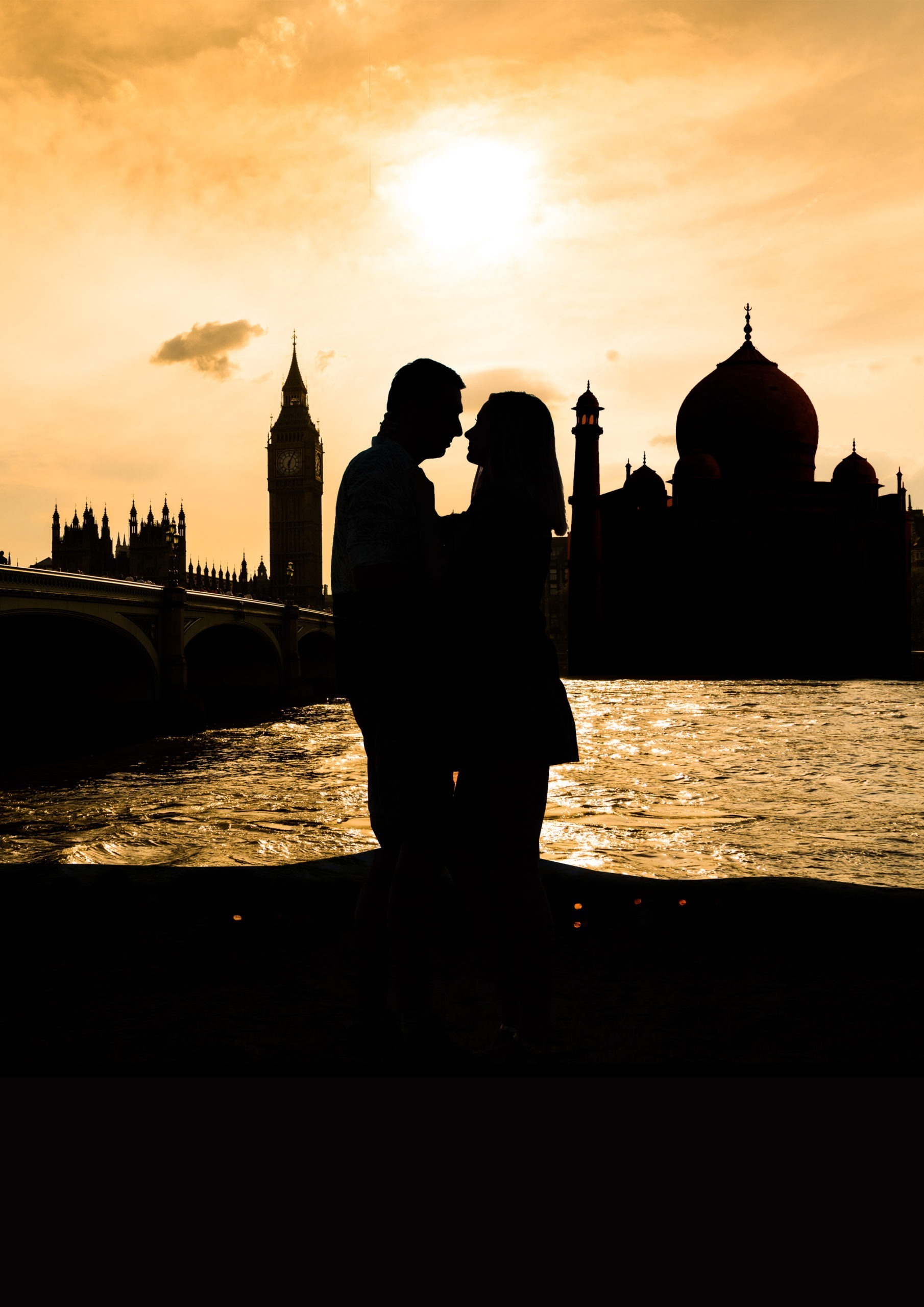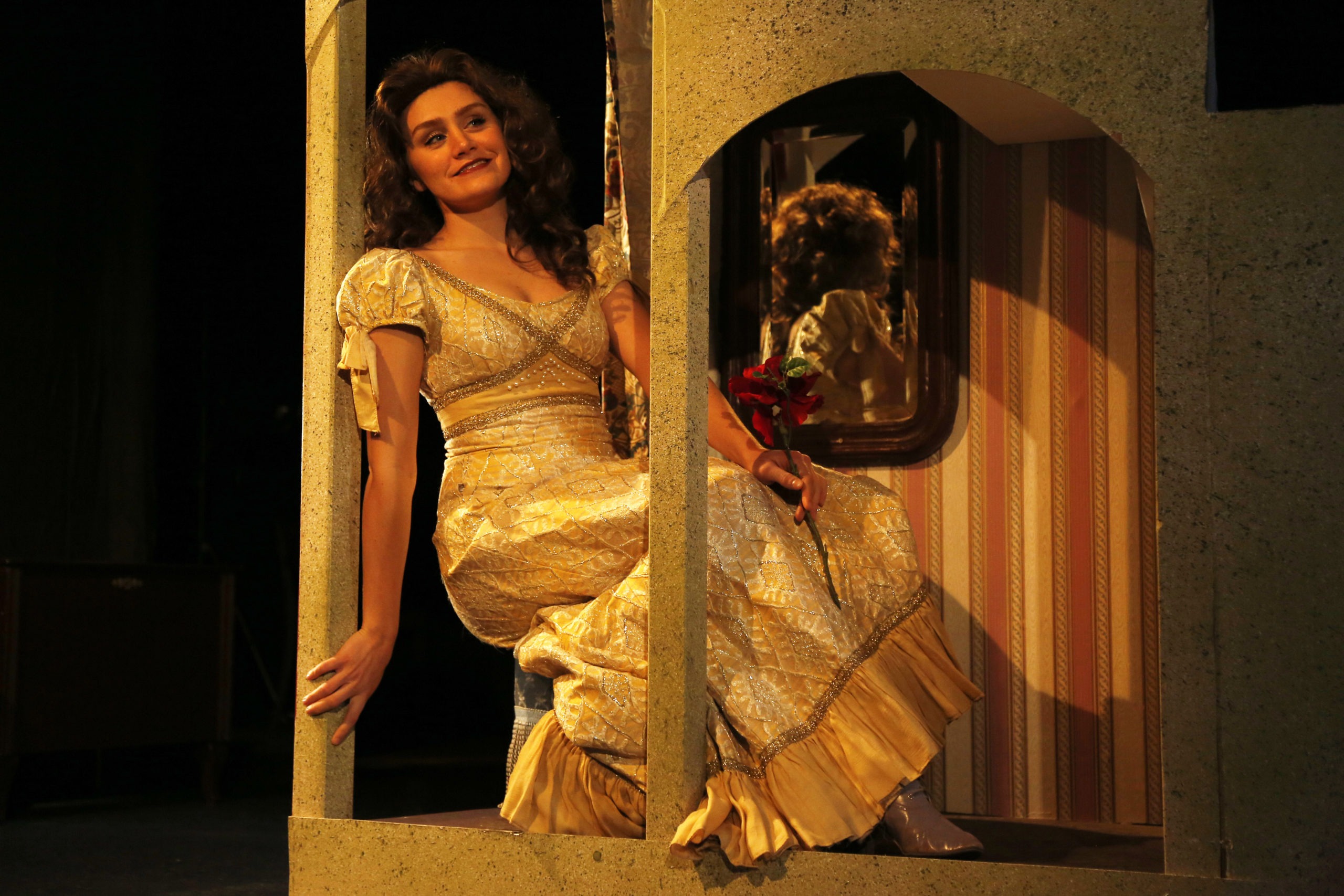 Become a patron of the arts
We need your support to keep doing what we're doing. With your donation the theatre will continue to bring you excellent productions and thrilling shows!